Easy Party Appetizer Recipes
Over 25 easy party appetizer recipes to help you prepare for your next party! I've included everything from chicken wings and meatballs to mini taco cups and whipped feta cheese!
I love parties! Who can resist all of the good food? Don't stress over what you are going to serve because I have over 25 easy party appetizers that your guests will love. Heat your slow cooker and make chicken wings or make a fancy and incredibly easy shrimp cocktail with roasted red pepper rosemary sauce.
Please do not pin the pictures below. Visit the linked recipe and pin from the original source. Thanks!
Mozzarella Stuffed Italian Meatballs
Pomegranate and Feta Pinwheels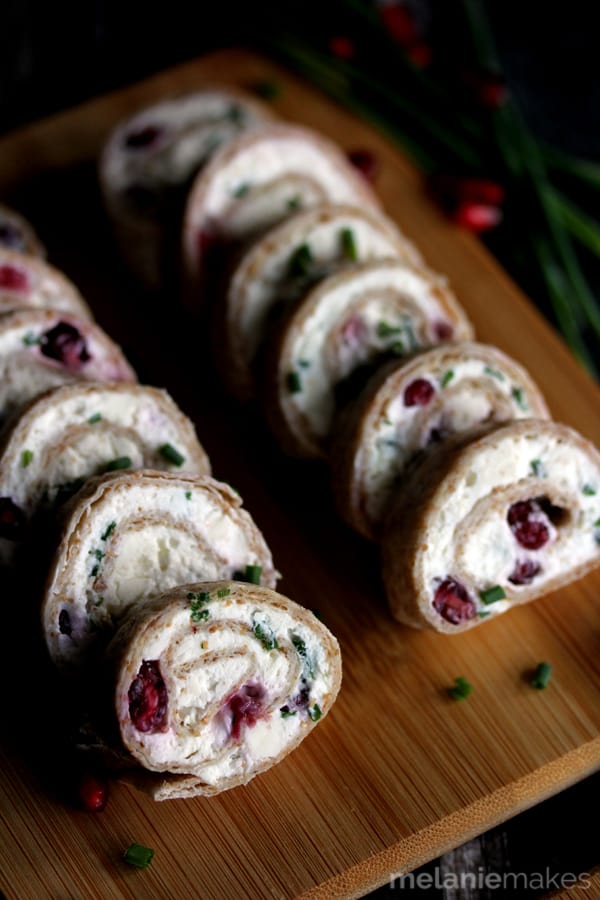 Sweat and Sour Bacon Wrapped Pineapple
Slow Cooker Soy and Lime Chicken Wings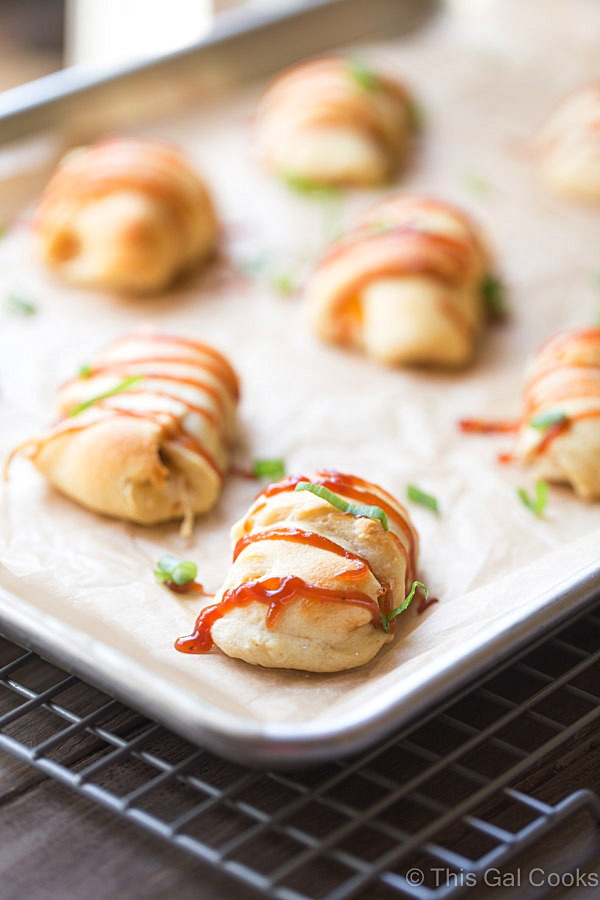 Macedonian Style Grape Caprese Salad
Sundried Tomato Whipped Goat Cheese
Tarragon Chicken Salad Wonton Cups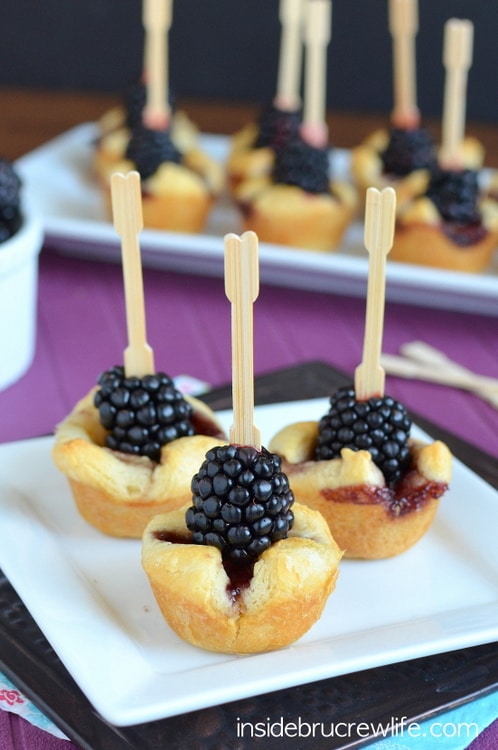 Balsamic Roasted Blueberry Ricotta Crostini
Berry Stuffed Crescent Wrapped Brie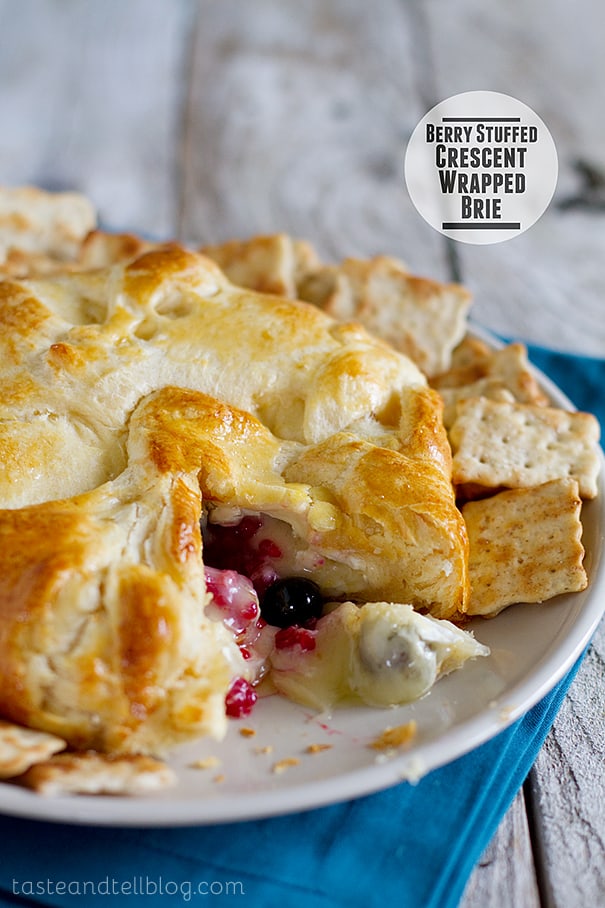 Easy Breadsticks with Warm Bacon Cheese Dip
Bacon Wrapped Roasted Pears with Goat Cheese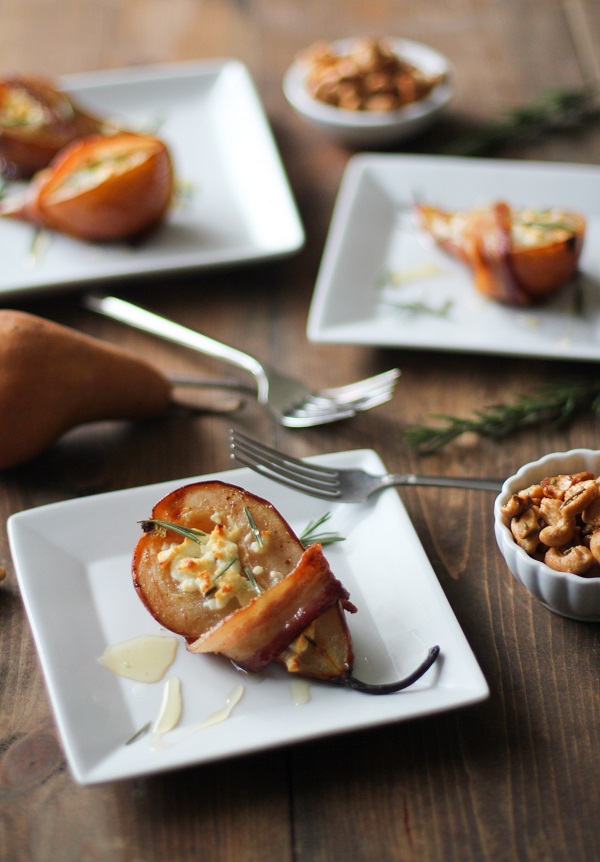 Butter-Poached Shrimp Coctail with Roasted Red Pepper Cocktail Sauce
Endive Stuffed with Old Bay Crab Salad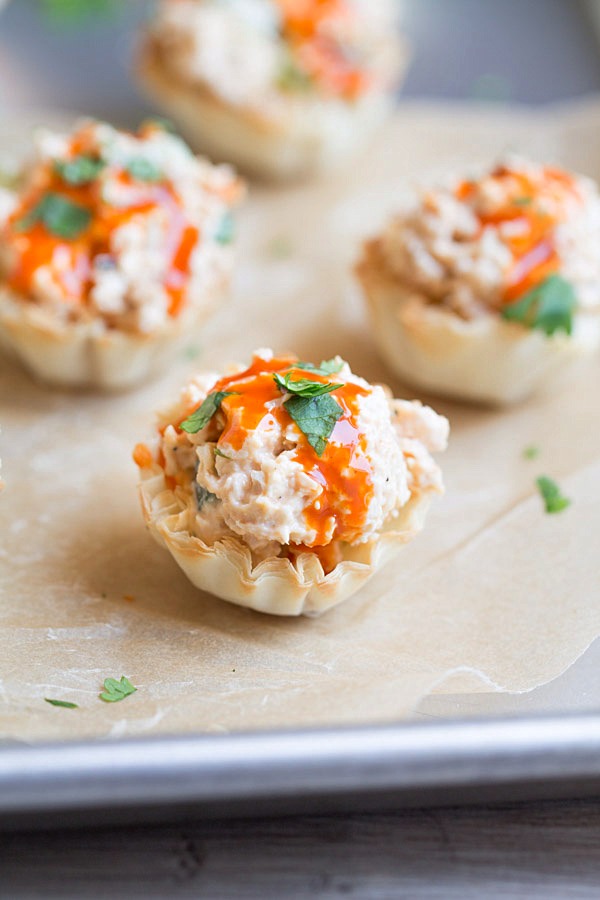 How to Make a Simple Cheese Board