Enjoy the flavors of fall with over 20 fall muffin recipes! From Browned Butter Apple Pie Muffins to Pumpkin with Chocolate Chips, you don't want to miss this list of the best fall muffin recipes!
Now that the temperature is starting to cool down, turn on your oven and bake a batch of warm muffins! The Internet is bursting with fall recipes and the farmers market will soon be loaded with fresh fall produce. Grab some pumpkin, pears, apples and more to make a flavorful batch of muffins!
Please do not pin the pictures below. Visit the linked recipe and pin from the original source. Thanks!
Hazelnut Coffee Muffins Stuffed with Nutella
Dark Chocolate Cranberry Orange Muffins
Whole Wheat Apple Spice Muffins
Pumpkin Muffins with Pecan Streusel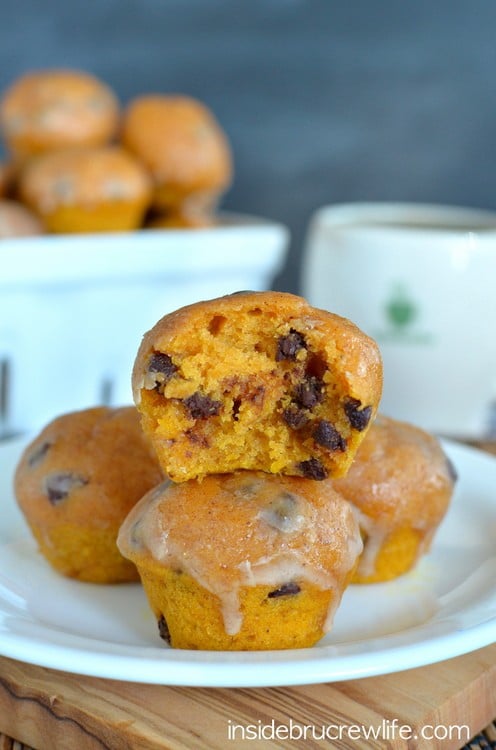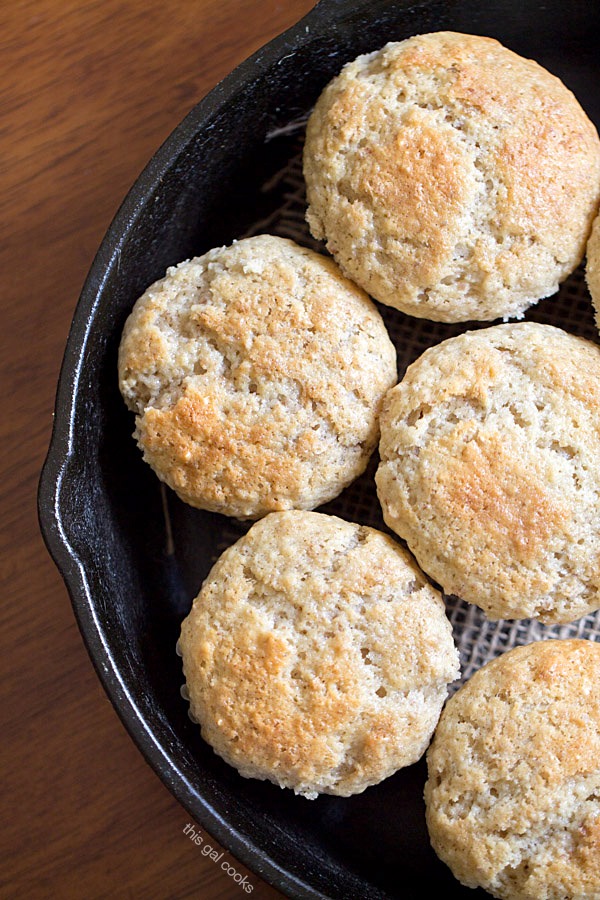 Browned Butter Apple Pie Muffins
Pumpkin Muffins with Mascarpone
Pumpkin Muffins with Pecan Streusel
Cranberry Muffins with Rum Pecan Streusel