Healthier Thanksgiving Side Dish Recipes
Are you ready for the holidays? I'm sharing over 20 healthier Thanksgiving side dishes featuring the flavors of fall without the guilt. Soups, salads, casseroles, vegetables and more delicious additions to your holiday meal!
The holiday season always sneaks up on me. Even though my life pretty much revolves around food with this blog, the past few years I've waited until the last minute to plan my holiday menu. This year, I decided to plan my menu weeks in advance so that I can share a few of my favorite Thanksgiving side dishes with you. The recipes below are some healthier side dishes so you can enjoy the holiday feast without too much guilt. Choose a few of your favorite side dishes and enjoy!
Balsamic Roasted Butternut Squash and Brussels Sprouts with Pomegranate
Roasted Sweet Potato and Wild Rice Salad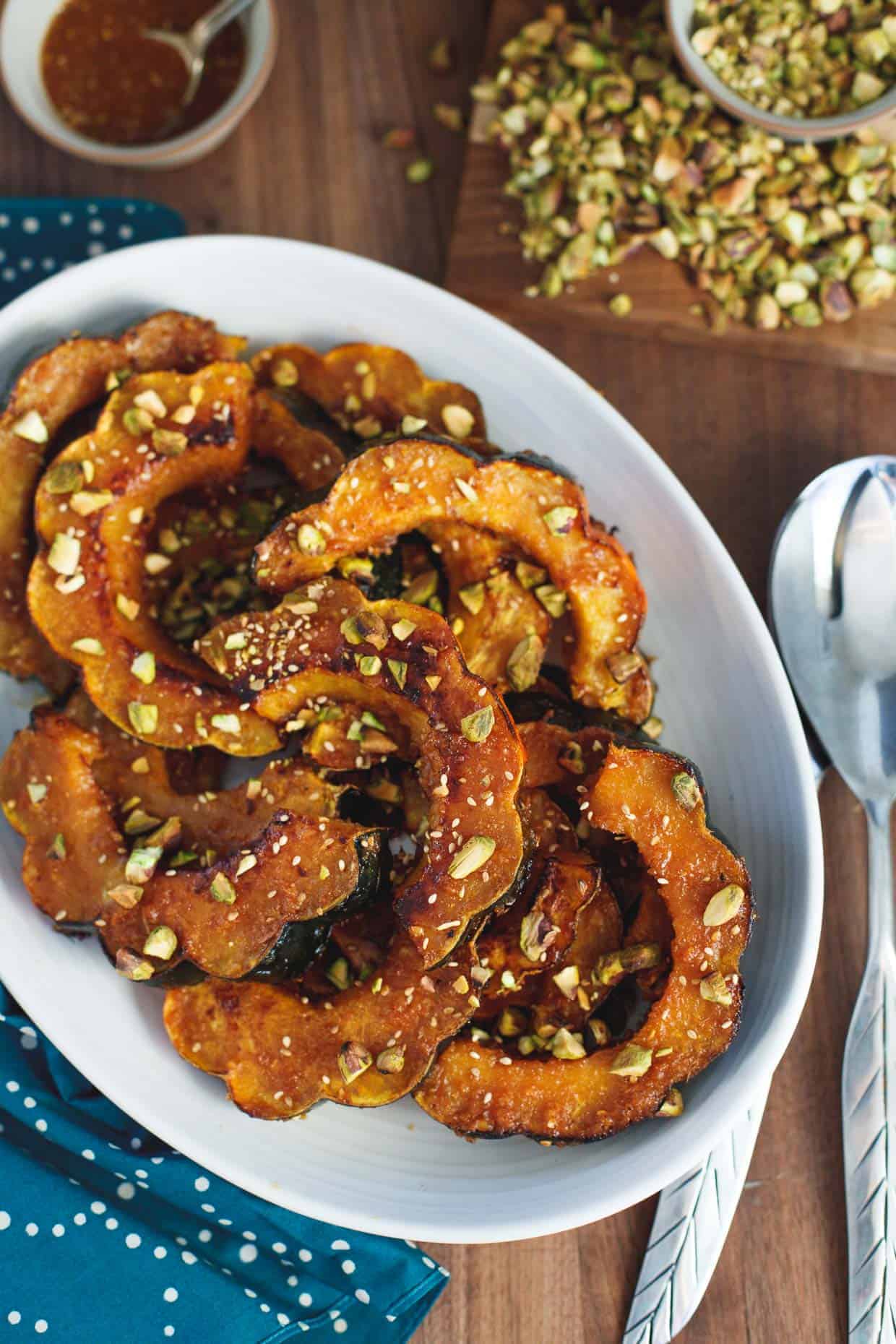 Roasted Vegetables with Broccoli Puree
Wheat Berries with Butternut Squash, Edamame and Cranberries
Honey Sweetend Apple and Sweet Potato Mash
Roasted Butternut Squash and Red Lentil Soup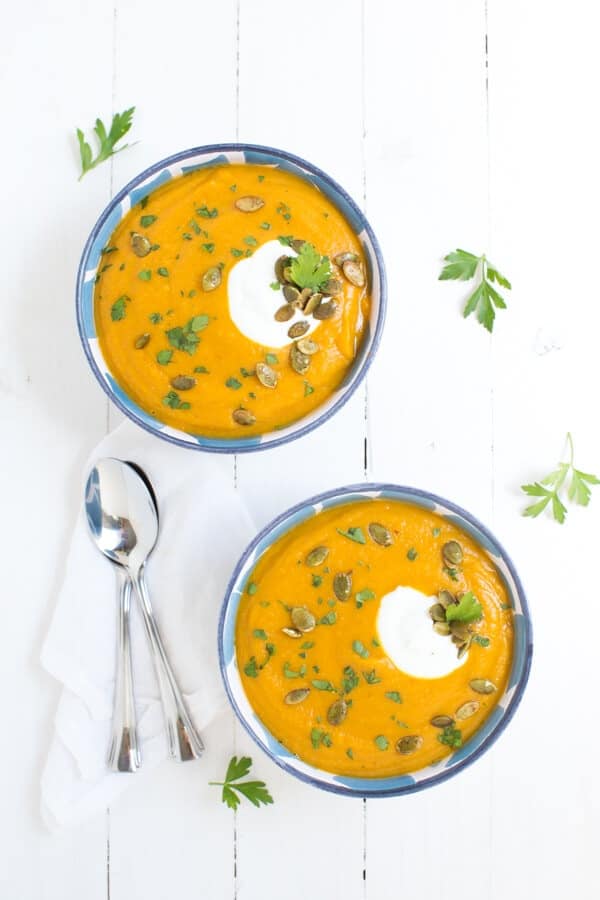 Honey Chipotle Mashed Sweet Potatoes
Roasted Butternut Squash Puree with Honey and Smoked Paprika
Roasted Pears with Cranberries, Blue Cheese and Walnuts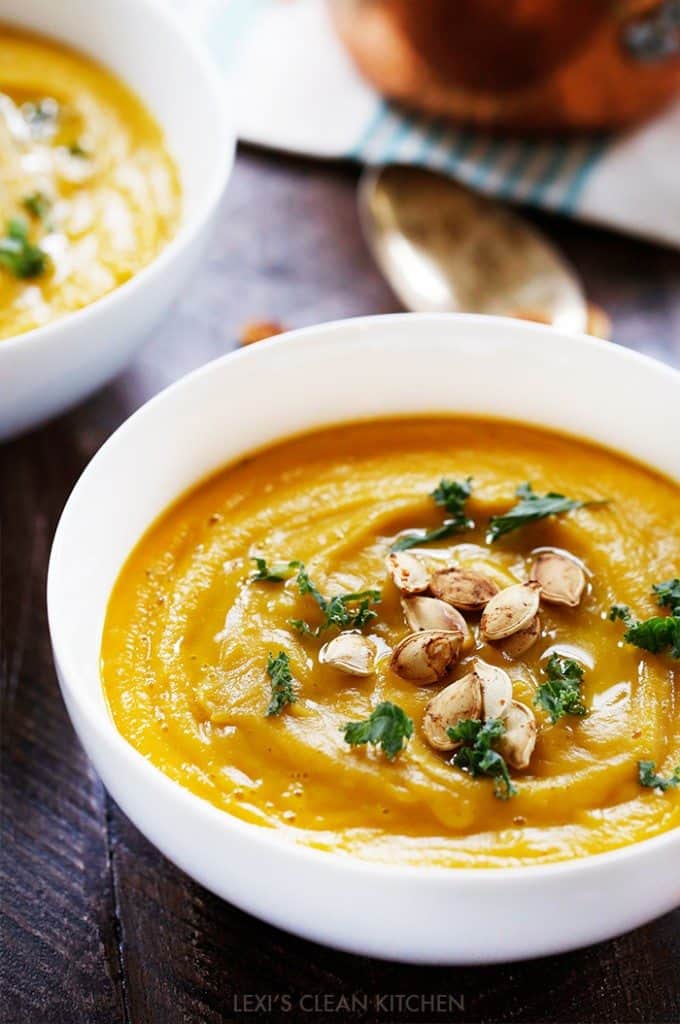 Cranberry Quinoa Salad with Candied Walnuts
Wilted Kale and Couscous Salad with Carrots and Cranberries
Quinoa with Roasted Brussels Sprouts and Leeks
Shaved Brussels Sprouts Apple Bacon Salad
Vanilla Scented Sweet Potato Casserole with Toasted Hazelnut Streusel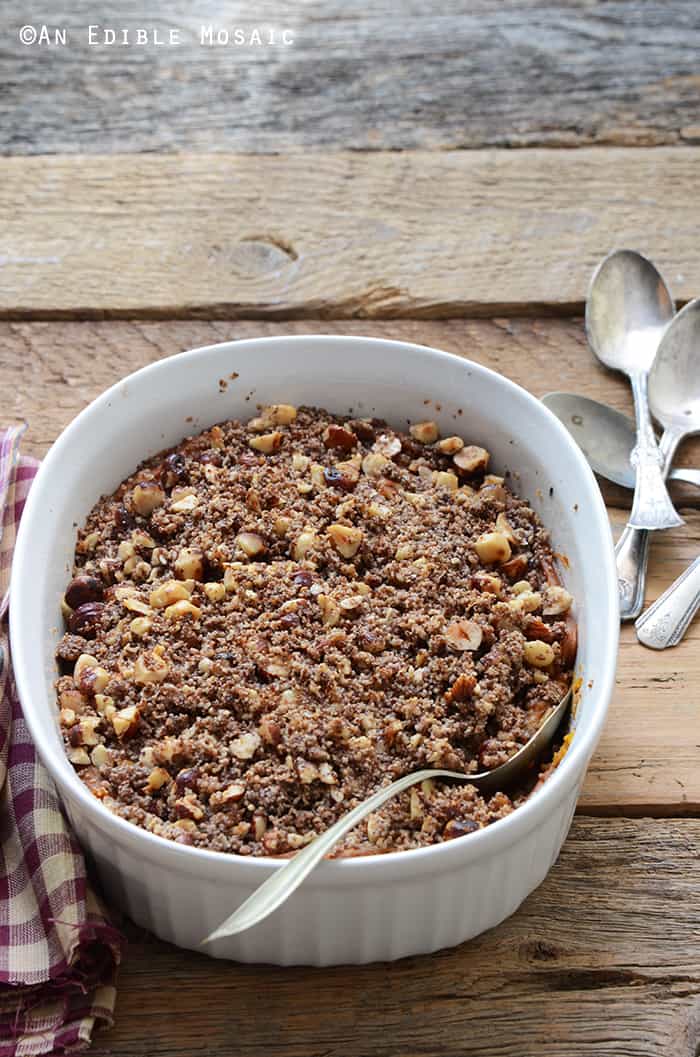 Green Beans and Beets with Balsamic Reduction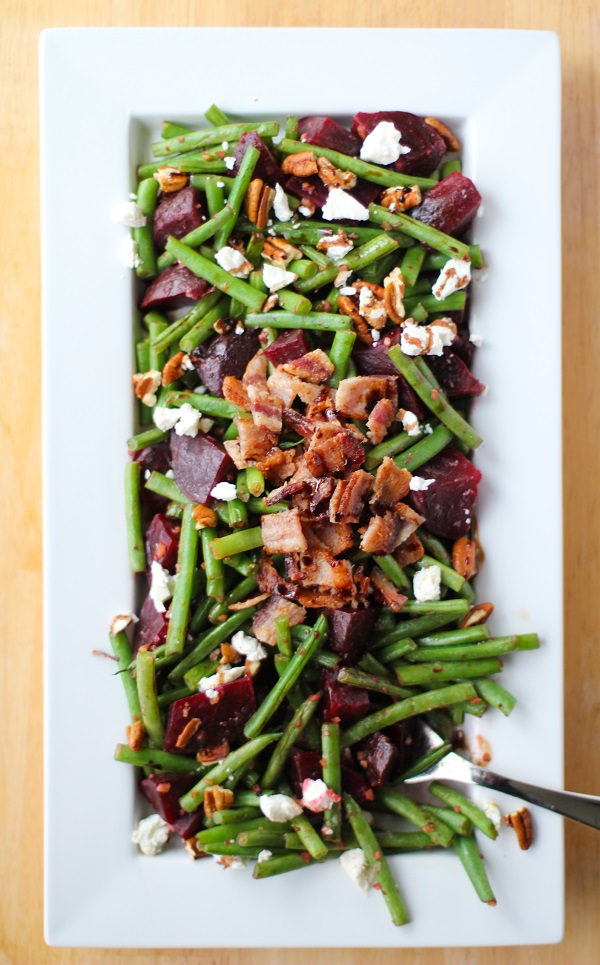 Mashed Butternut Squash with Goat Cheese and Rosemary