Make Ahead Breakfast Recipes
Make mornings easy with over 20 of the best Make-Ahead Breakfast Recipes! Muffins, quiche, French toast and more!
Make-ahead breakfast recipes make getting out of the door in the morning easy. They can make your weekends more relaxing. Today, I'm sharing my favorite make ahead breakfast recipes. Everything from muffins and breakfast cake to quiche and more!
Please do not pin the pictures below. Visit the linked recipe and pin from the original source. Thanks!
Overnight Baked Banana Pecan French Toast
Blueberry Pie Oatmeal Parfaits
Overnight Chocolate Pecan French Toast Casserole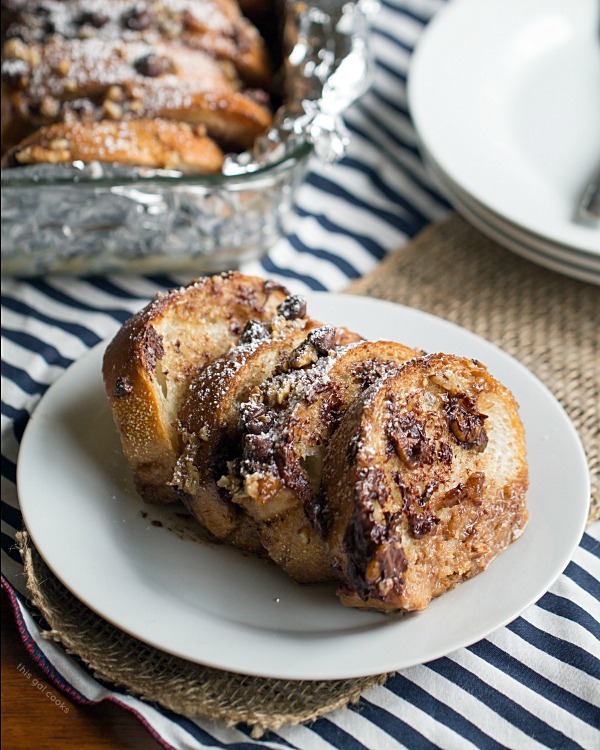 Berry Quinoa Breakfast Muffins
Peach Raspberry Breakfast Cake
Spring Vegetable Quiche Puff Pastry
Bagel, Broccoli, and Spinach Strata