Strawberry season is the best season! This guide provides our favorite strawberry recipes including strawberry dessert recipes, strawberry drink recipes and healthy strawberry recipes. Try one or try them all!
Strawberry recipes
Strawberries are a great addition to every single meal. They are packed with powerful antioxidants and vitamins. They tastes great combined with other fresh seasonal ingredients and are loaded with flavor. Add strawberries to every single meal including healthy recipes, desserts, drinks and more. This guide provides all of the strawberry recipes you will want like popsicles, Moscow mules, bars, salads, sangria and so much more. Try one or try them all! Let us know what you think.
Strawberry desserts
Don't miss the opportunity to add strawberries to your favorite dessert recipes. A few of our favorite dessert recipes are below. Try the strawberry red wine popsicles, strawberry cupcakes or strawberry bars.
Chocolate Dipped Strawberry Red Wine Popsicles
Strawberry Cupcakes

Strawberry Pie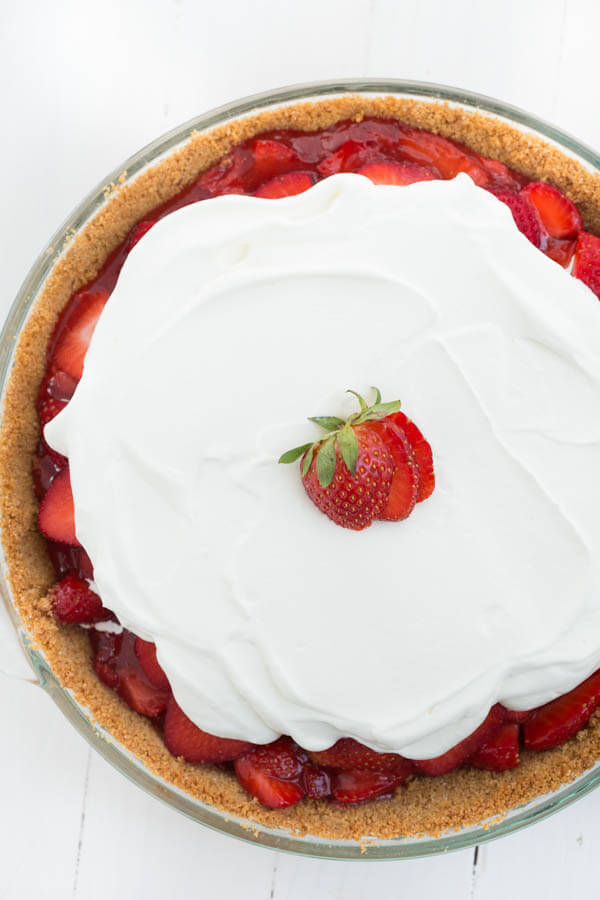 Strawberry Rhubarb Custard Dessert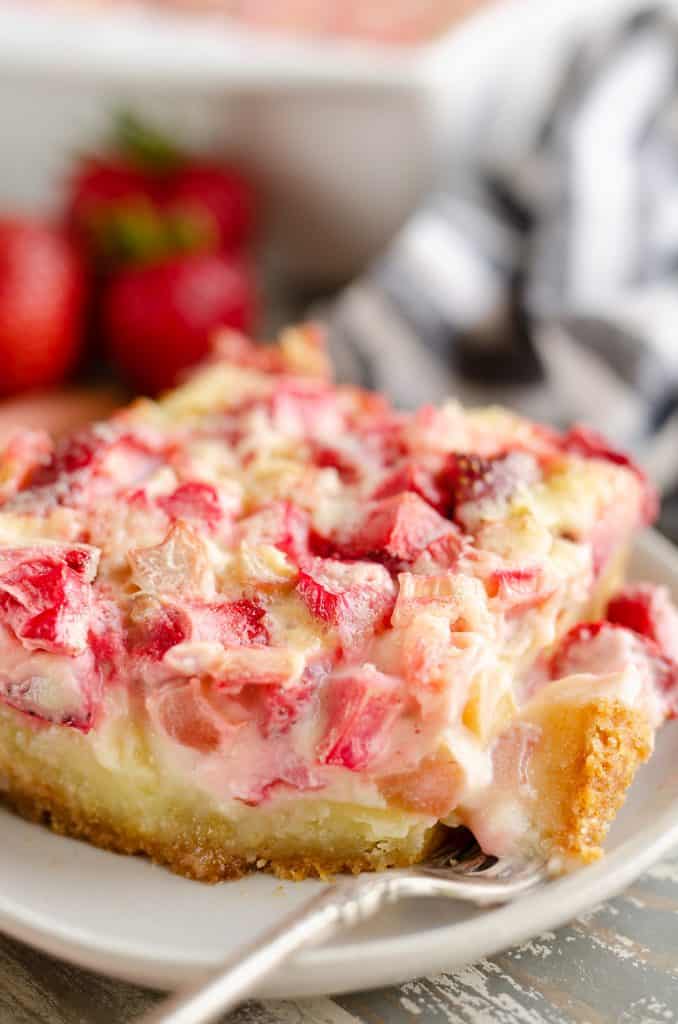 Strawberry Crisp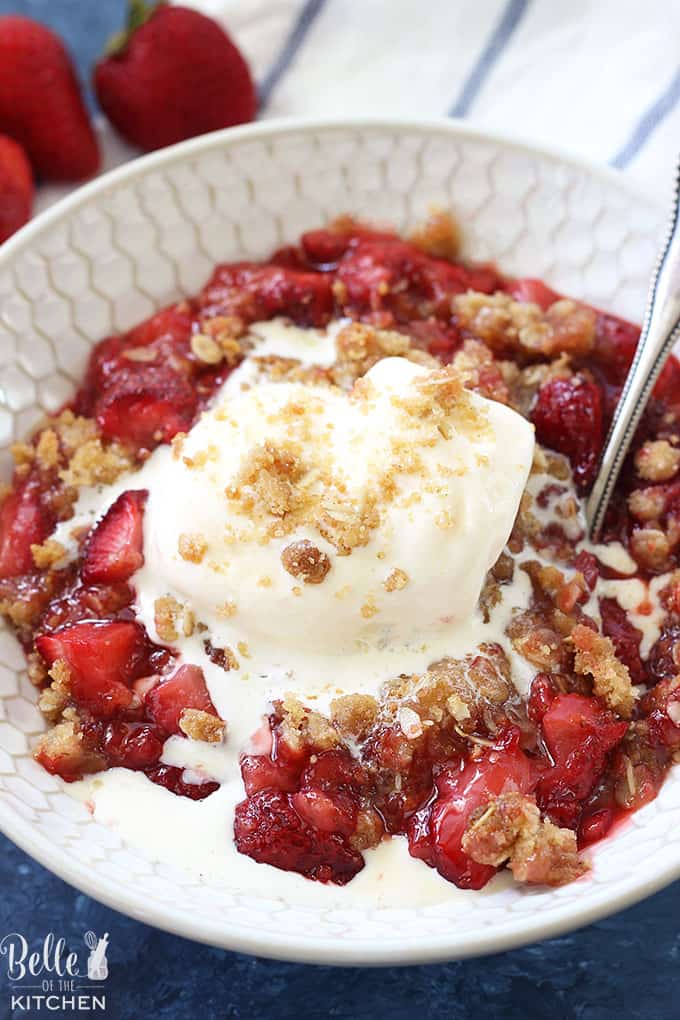 Strawberry Shortcake Layer Cake
No Bake Strawberry Pie Bites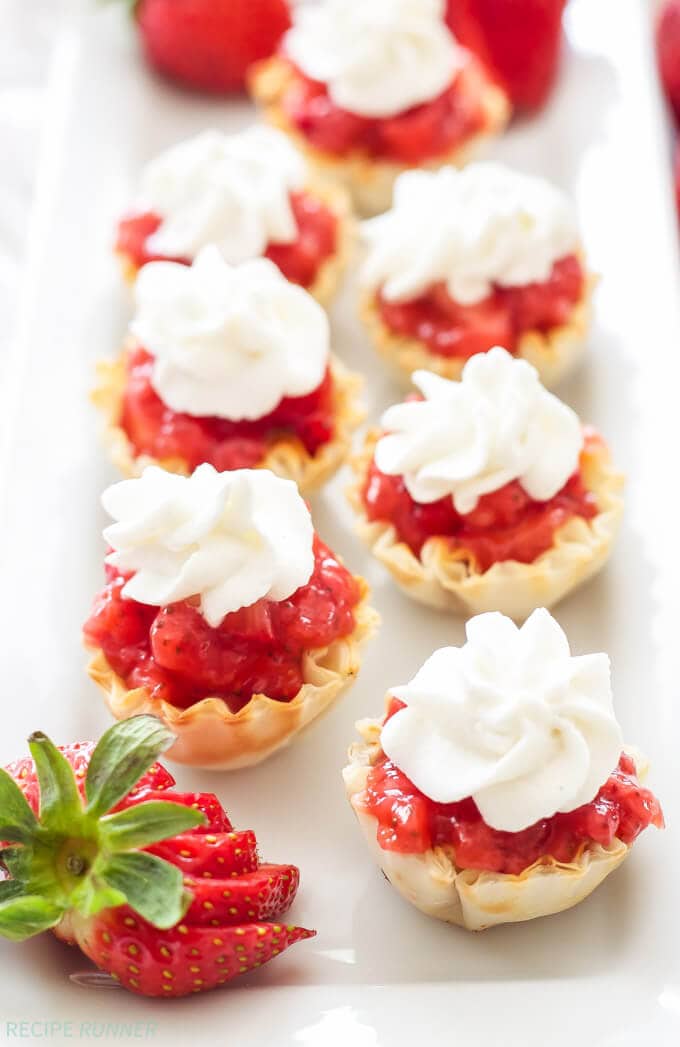 Chocolate Strawberry Cake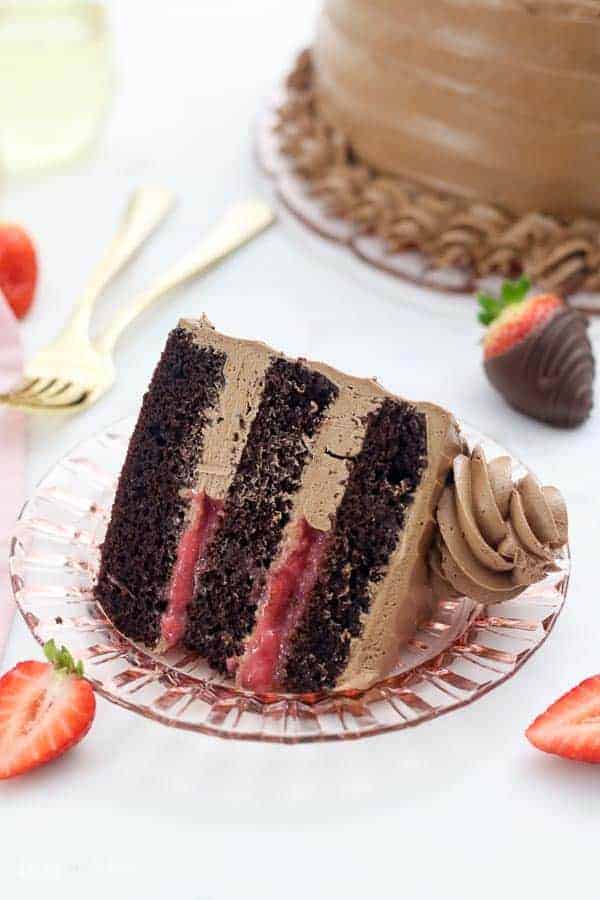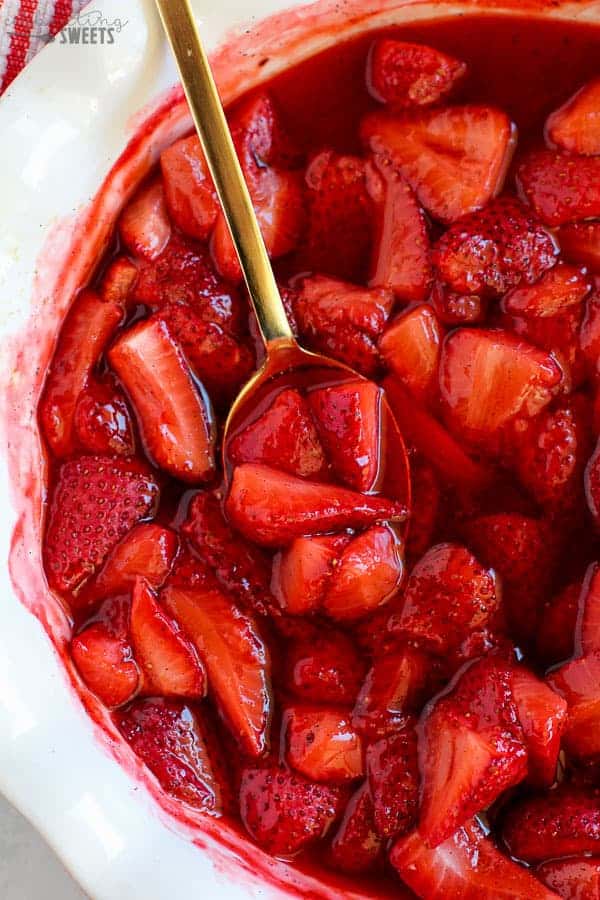 Strawberry Crumble Bars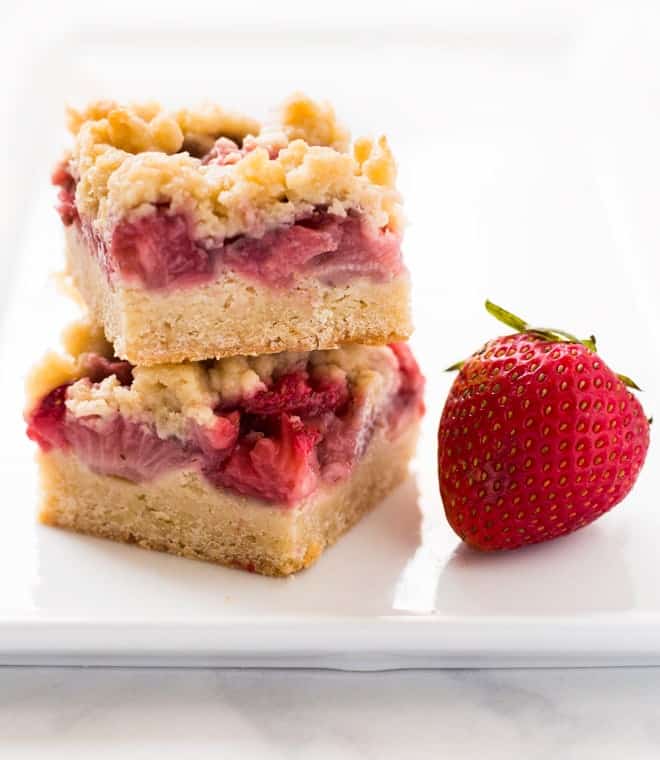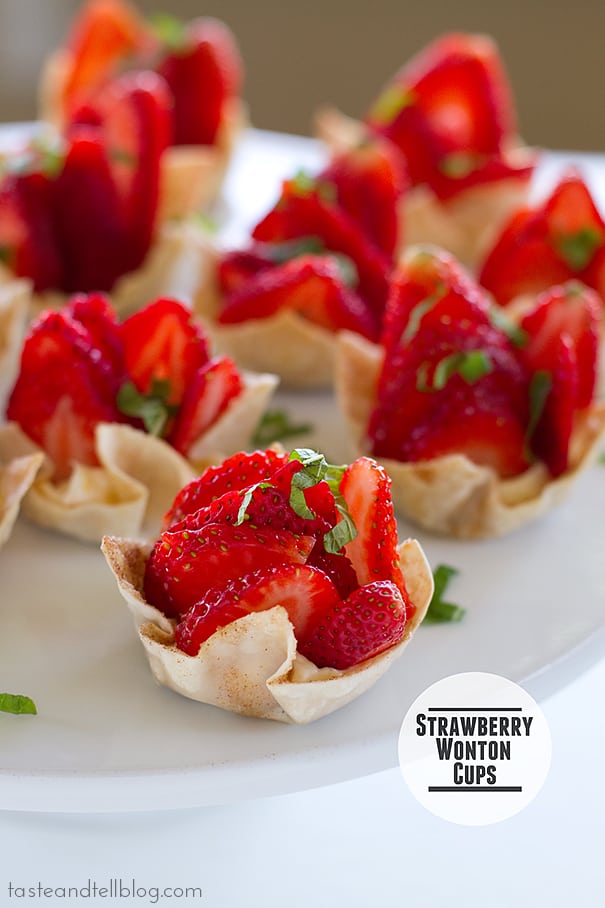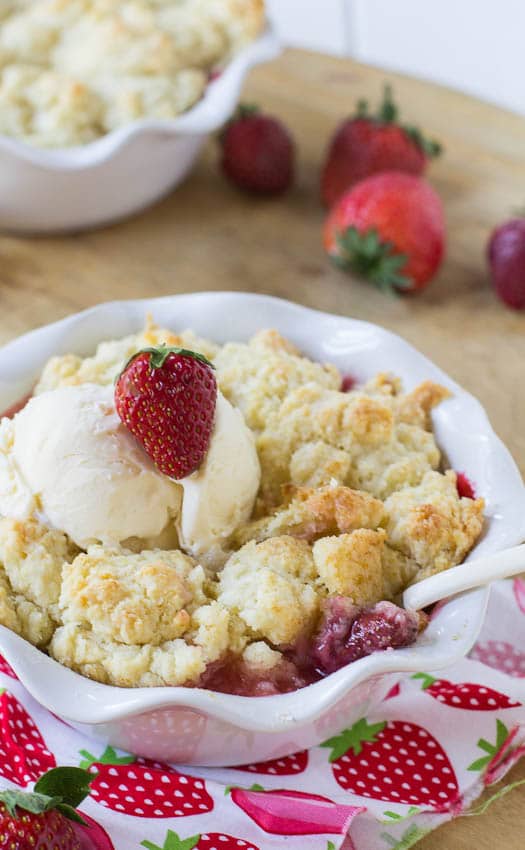 Strawberry cheesecake recipes
Strawberry cheesecake is one of our favorite desserts. These fun recipes are a twist on strawberry cheesecake with everything from bars and cupcakes to ice cream and dip. Go ahead, dig in!
Strawberry Cheesecake Ice Cream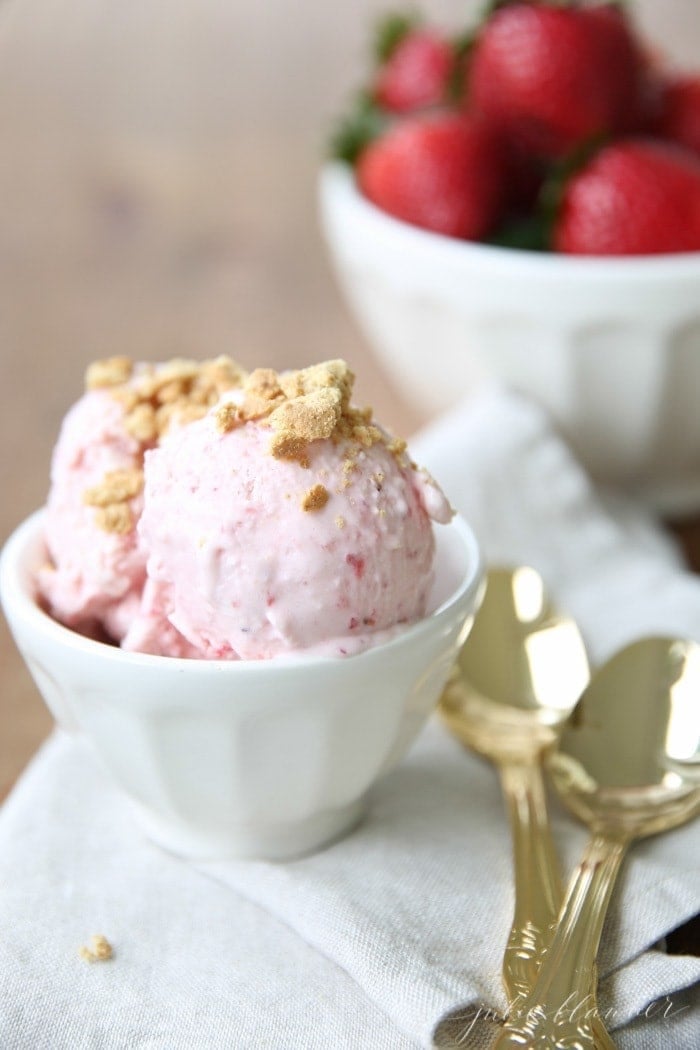 Strawberry Cheesecake Dip

Strawberry Cheesecake Cupcakes
No Bake Strawberry Cheesecake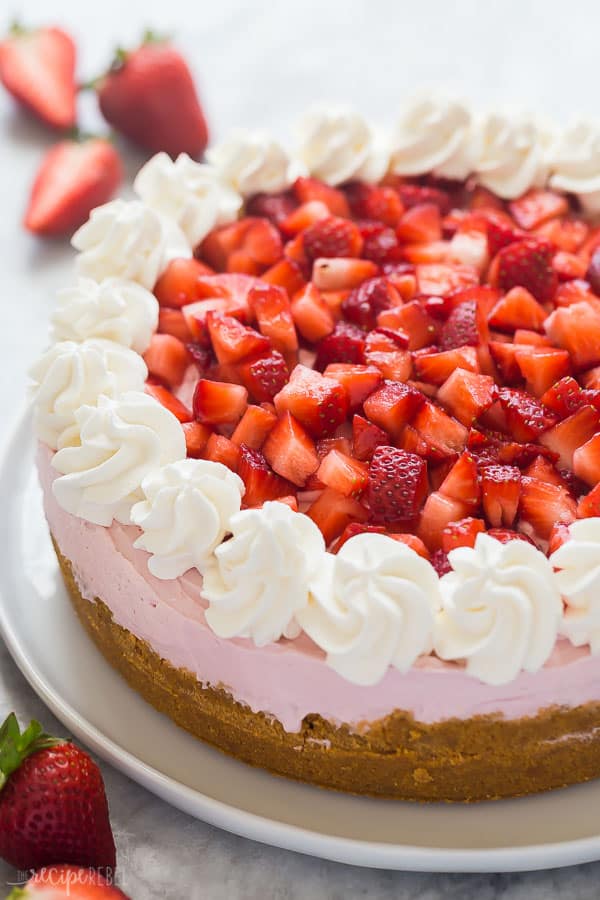 Healthy strawberry recipes
Strawberry, Spinach and Asparagus Salad
Paleo Chocolate Chunk Strawberry Banana Bread

Strawberries and Cream Steel Cut Oatmeal

Healthy Strawberry Muffins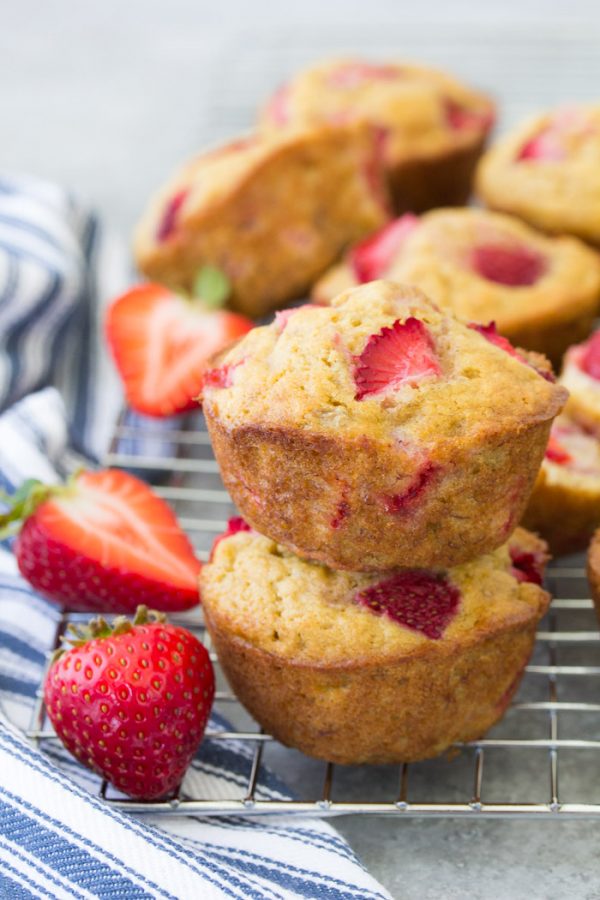 Seared Shrimp Avocado Salad with Strawberries
Homemade Strawberry Fruit Leather

Fish Tacos with Strawberry Avocado Salsa

Strawberry Mango Salsa
Spinach and Strawberry Salad with Lemon Chicken
Strawberry Banana Yogurt Popsicles
Strawberry drinks
Whether you're looking for something healthy like a smoothie or something boozy like a sangria, these recipes are sure to please anyone.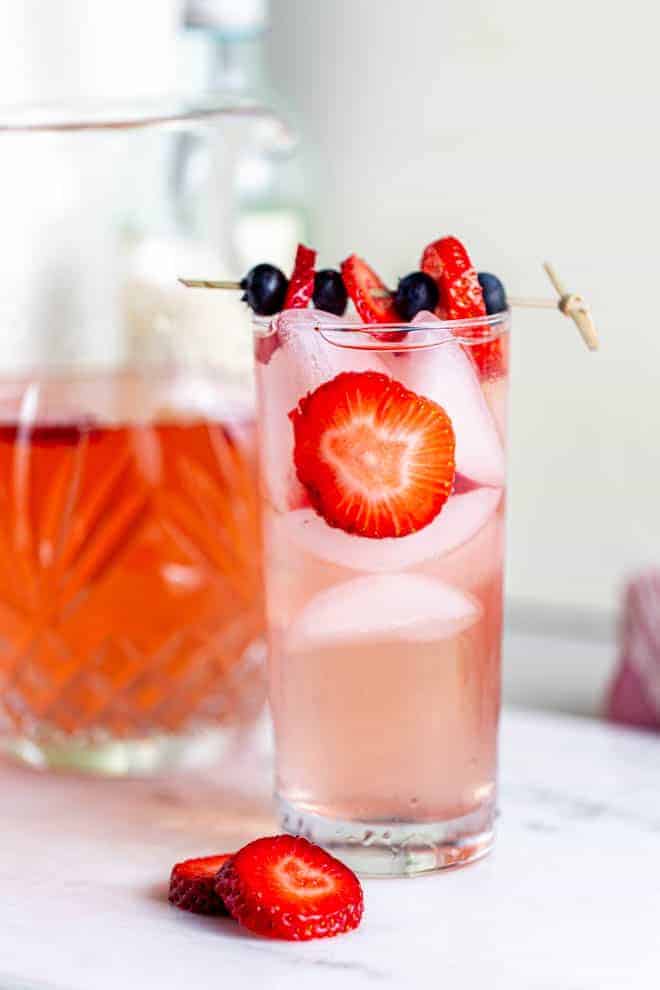 Strawberry Mojito

Strawberry Protein Smoothie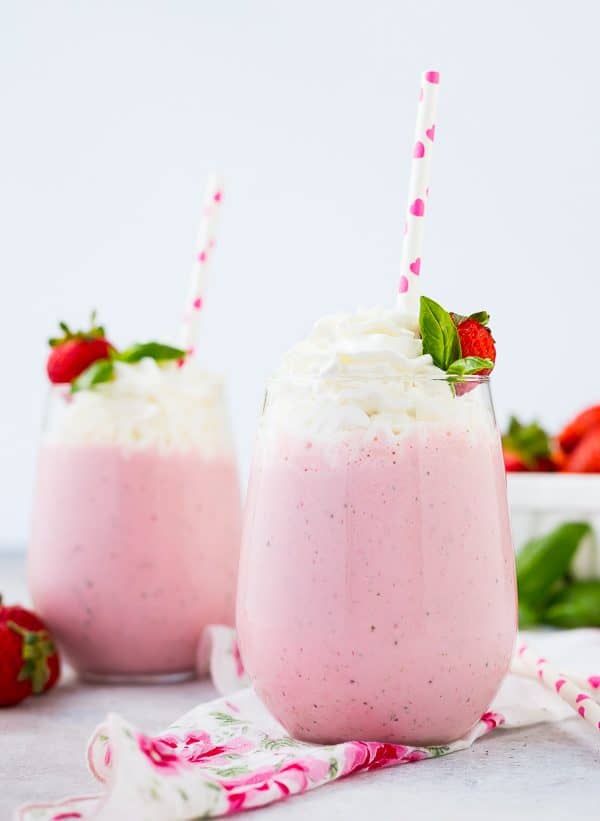 Strawberry Moscow Mule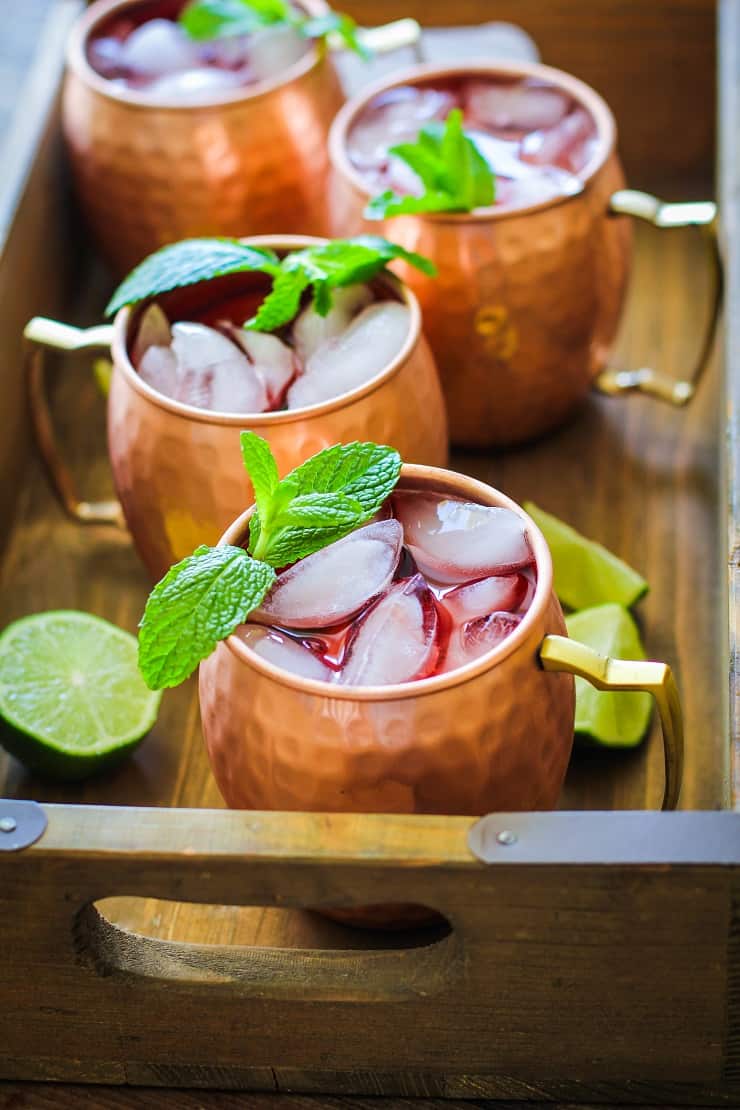 Strawberry Mango Guava Smoothie