The most perfect easy pie recipes to make for your next dinner party or holiday event! From blueberry pie to pumpkin pie and more. All of the classics and a few new flavor combinations to try.
Pie is a versatile dessert that the entire family will love. With everything from classic pumpkin pie to triple berry pie, you can't go wrong with a slice of homemade pie. We rounded up our favorite pies for you to make and share with friends and family. Grab a slice of your favorite pie and maybe a cozy cup of hot chocolate or a glass of milk and enjoy!
How do you make the best pie?
Use high quality ingredients.
Choose a simple recipe. Classic recipes made with simple ingredients yield the best flavor.
Make your own homemade pie crust. If you're short on time, you can use store bought pie crust, but homemade is quick and easy.
Do not skip a step in the recipe. If the recipe says to chill your pie, make sure you leave adequate time for chilling. Don't skip or substitute ingredients and follow the instructions closely to create the best pie.
Prep your pie in advance. Prepping the pie in advance allows the flavors to rest. This helps create the best tasting pie and saves you time at dinner.
Homemade pie crust
Making a traditional homemade pie crust is quick and easy.
Combine 2 1/2 cups of all purpose flour, 2 tablespoons sugar and 1/2 teaspoon salt in the bowl of a stand mixer. Mix to blend. Add 16 tablespoons (2 sticks) cold unsalted butter and beat until the texture resembles coarse cornmeal. Add 6 tablespoons cold water and blend until the dough comes together. It's that easy!
Shape the dough into a ball, wrap in plastic wrap and chill in the refrigerator for at least one hour.
Easy pie recipes
Pumpkin Pie
Total Time: 1 hour 50 minutes
Pumpkin pie from scratch is a must during the fall baking season. Use this recipe to make a delicious homemade pie with a crust made from scratch!

Get the recipe »
6-ingredient Classic Key Lime Pie
Total Time: 5 hours 15 minutes
6-ingredient Classic Key lime pie is made with only six ingredients, including sweetened condensed milk to make a smooth and creamy filling. Baked in a graham cracker crust, each bite is sweet, zesty and delicious!
Get the recipe »
Strawberry Pie
Total Time: 35 minutes
Strawberry Pie is made with a few ingredients and is full of fresh strawberry flavor! Fresh sliced strawberries are layered over a graham cracker crust and topped with whipped cream!
Get the recipe »
Blueberry Pie
Total Time: 1 hour 15 minutes
Homemade Blueberry Pie is a classic recipe that everyone loves! Made with an easy pie crust, fresh blueberries, lime juice and a hint of sweetness.
Get the recipe »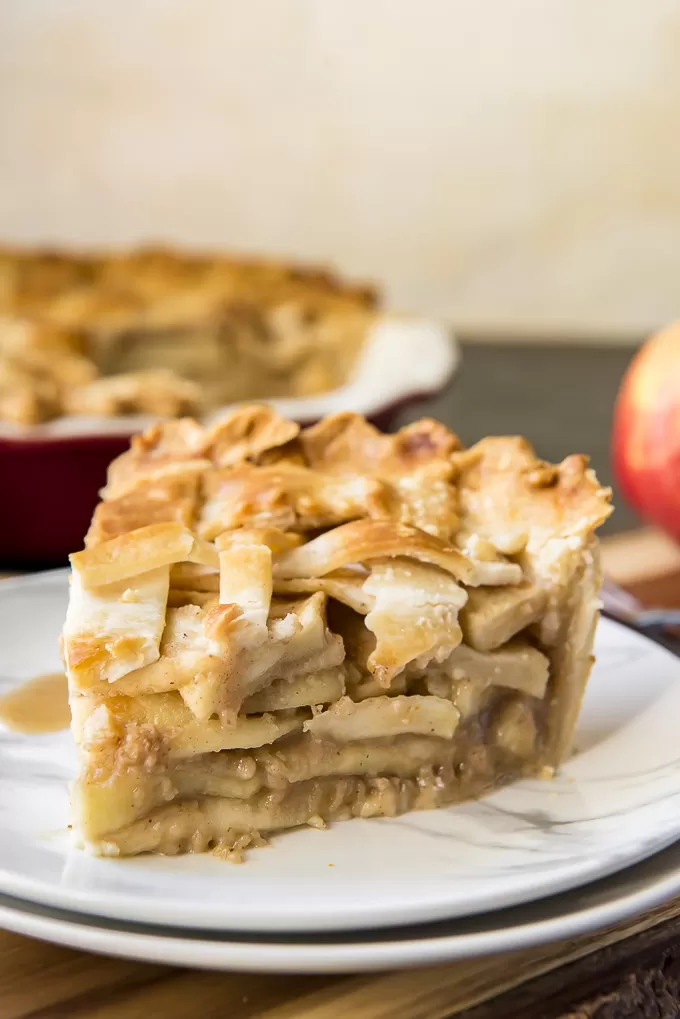 Apple Pie
Layers of caramel coated apples on top of homemade pie crust creates the perfect dessert to eat all year long!
Get the recipe »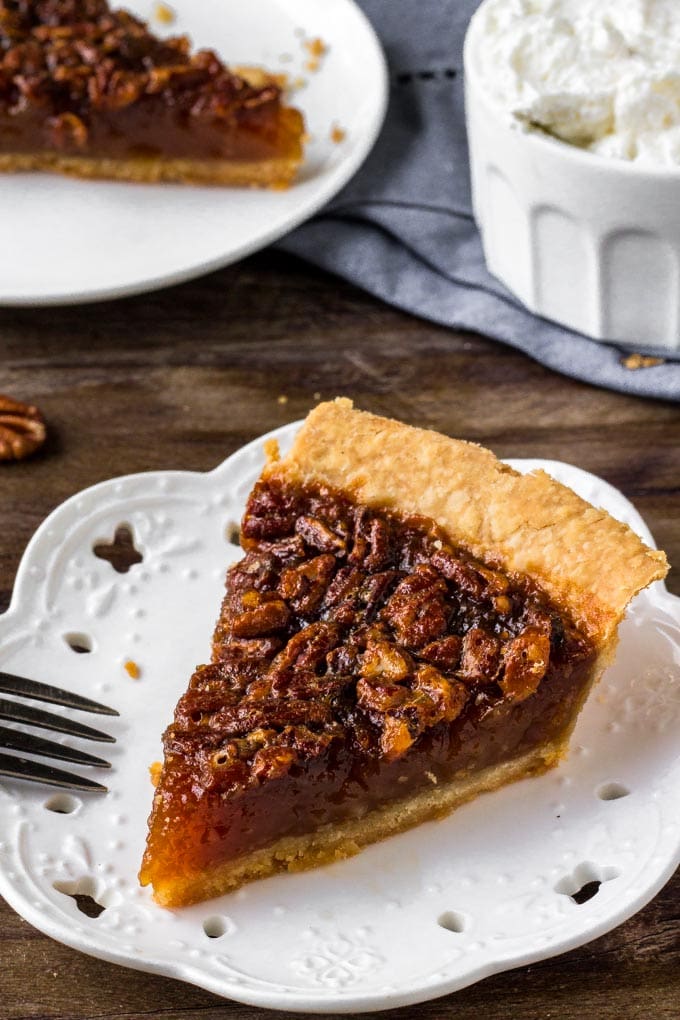 Southern Pecan Pie
This Southern Pecan Pie Recipe is knock your socks off delicious! Filled with tons of crunchy pecans baked with a sweet filling, this beautiful pie will steal the show on your holiday dessert table.
Get the recipe »
French Silk Pie
This delicious classic recipe for French silk pie is super easy to make and always a fan favorite after any meal! It's the perfect chocolate pie.
Get the recipe »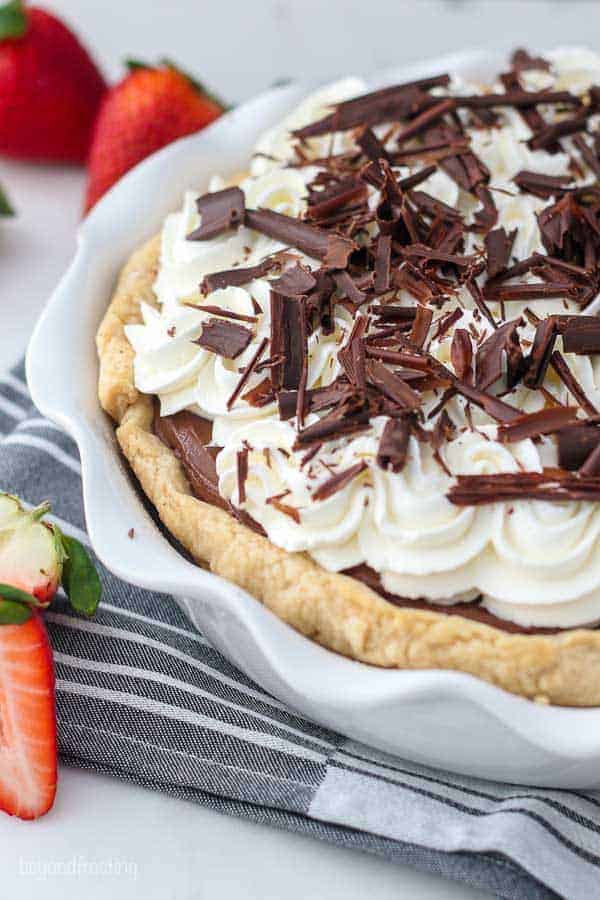 Chocolate Pie
This homemade Chocolate Pie Recipe is completely from scratch using a homemade dark chocolate pudding made without egg yolks, without gelatin and without cornstarch. Top this pie recipe with a batch of homemade whipped cream. Every bite of this Chocolate Pie is worth it.
Get the recipe »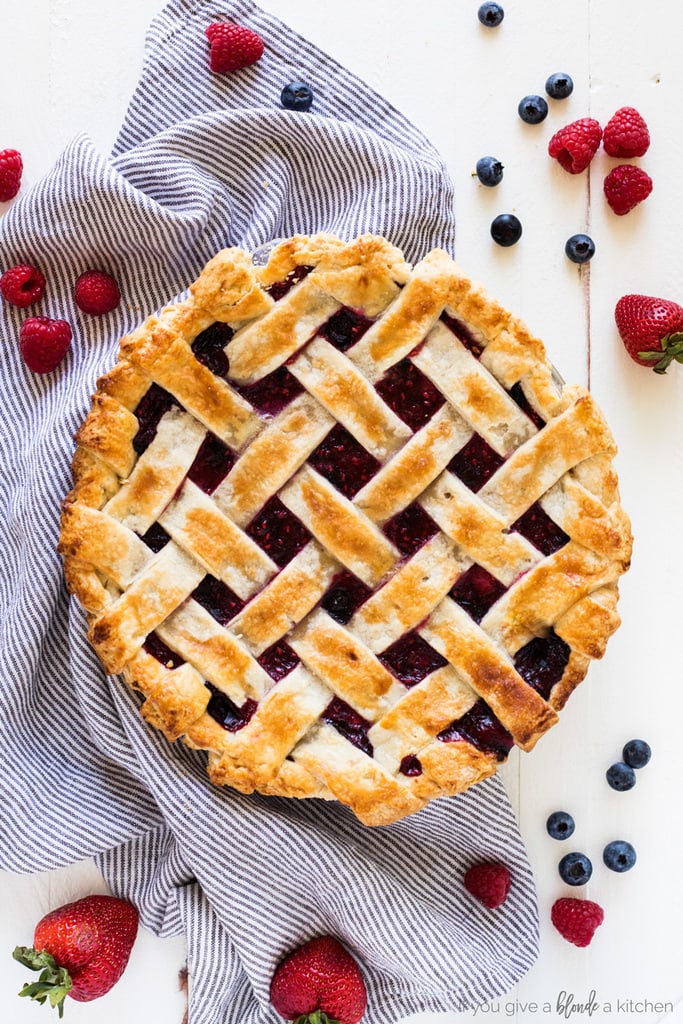 Triple Berry Pie
Triple berry pie is made with fresh summer berries and a flaky homemade crust. The filling uses strawberries, blueberries and raspberries for flavorful dessert!
Get the recipe »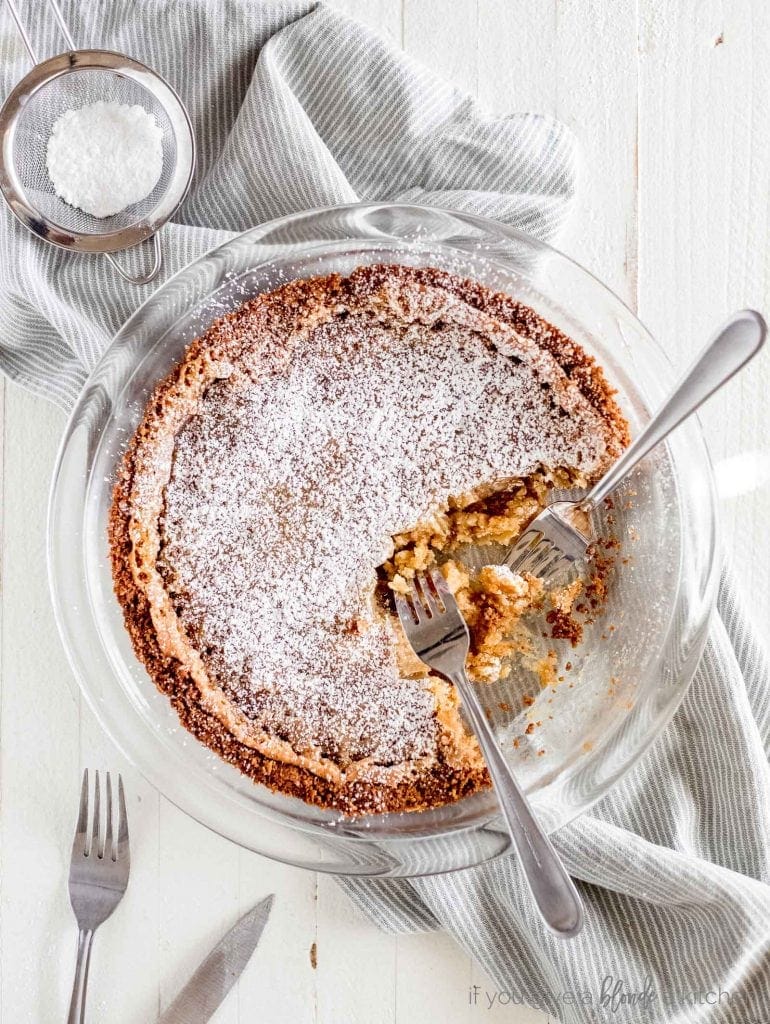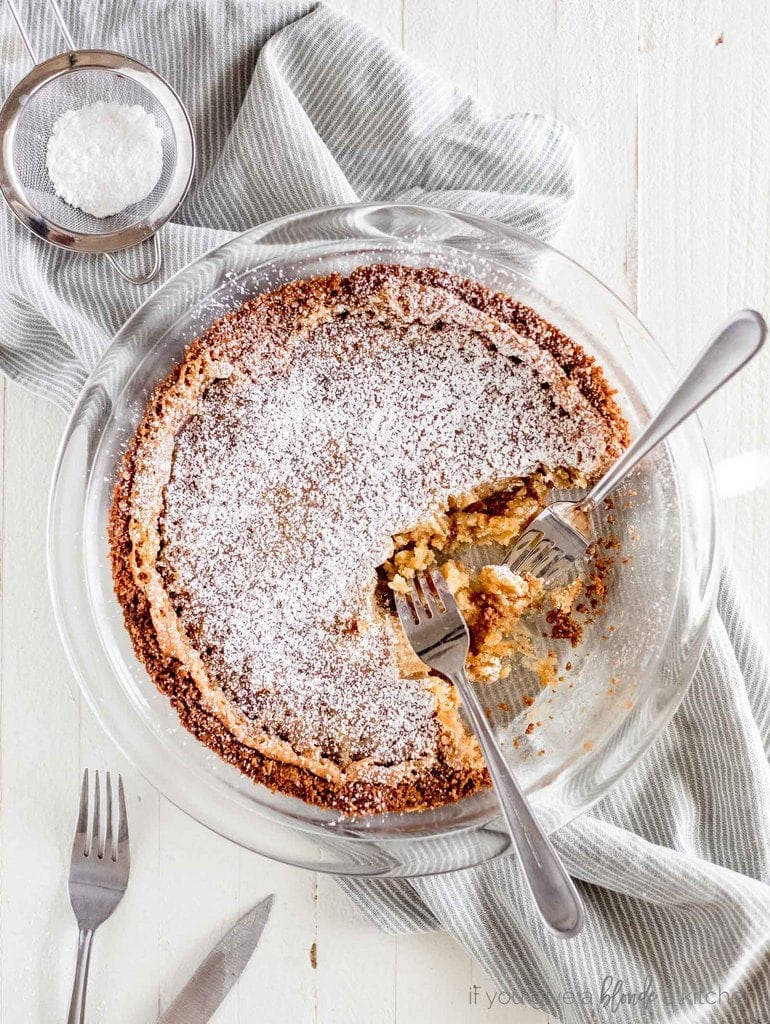 Milk Bar Crack Pie
Momofuku Milk Bar Crack Pie is seriously addicting. A combination of salty and sweet, the pie has a crispy oat cookie crust and an ooey gooey filling.
Get the recipe »