Over 25 perfect pie recipes to make for your next dinner party or holiday event! From blueberry pie and pumpkin pie to chocolate pecan pie and more!
Pie is a versatile dessert that the entire family will love. Today, I've rounded up over 25 of my favorite pie recipes. Personally, I love fruit pies like blueberry and apple, but chocolate pecan and peanut butter pie sound good too. Grab a slice of your favorite pie and enjoy!
Please do not pin the pictures below. Visit the linked recipe and pin from the original source. Thanks!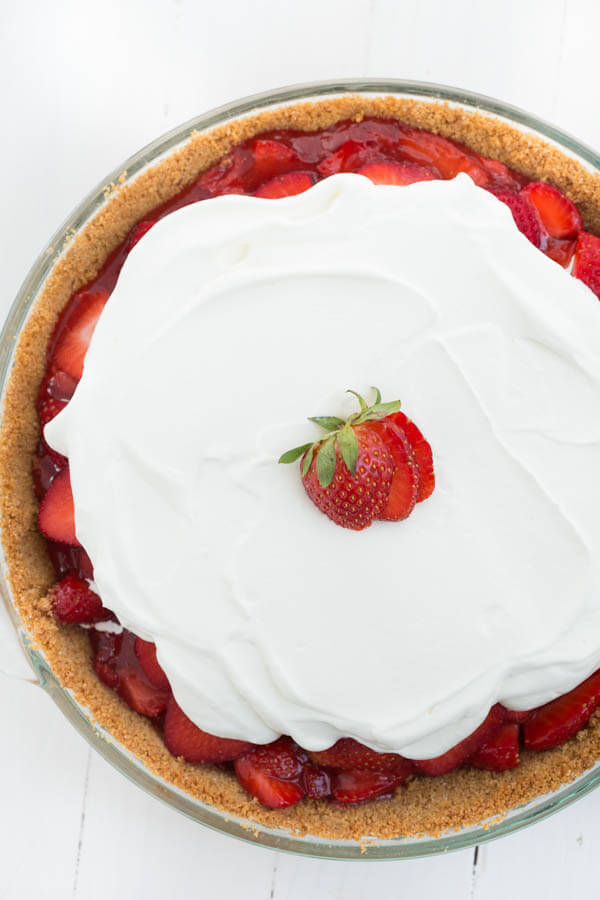 Peanut Butter Fudge Pie with Salted Peanut Butter Caramel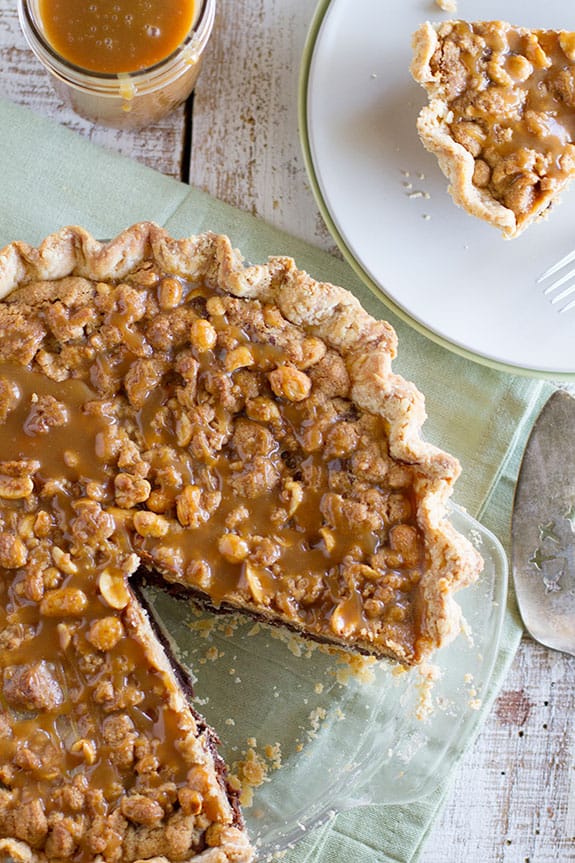 Salted Caramel Chocolate Pecan Pie
Pumpkin Swirl Nutella Ice Cream Pie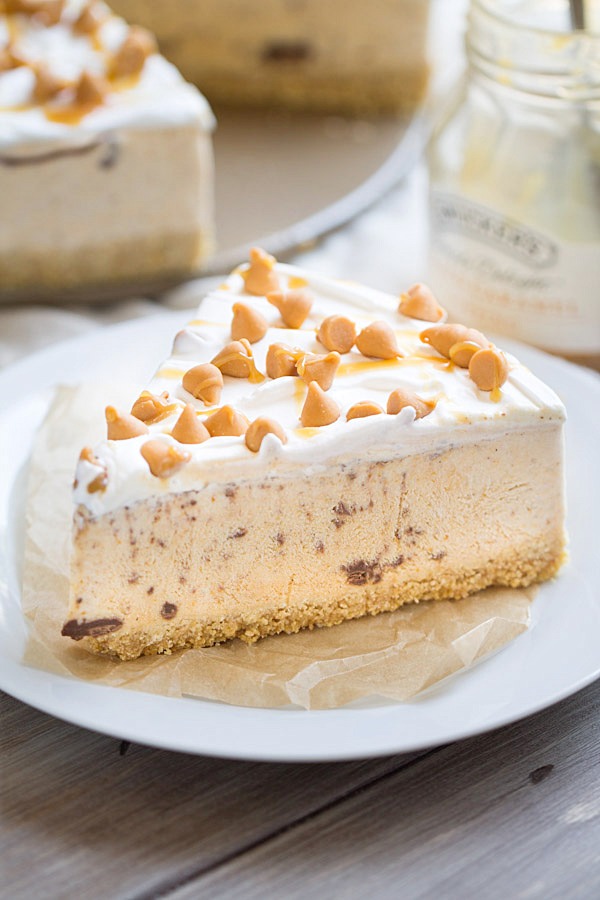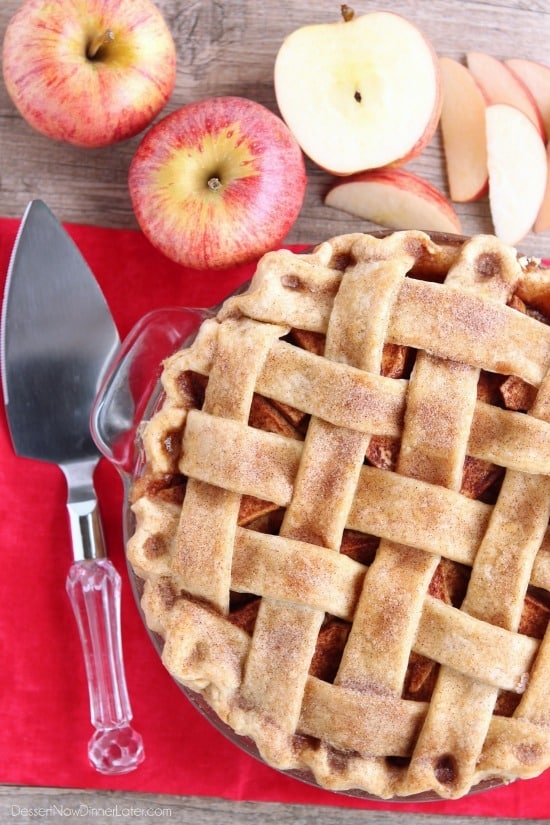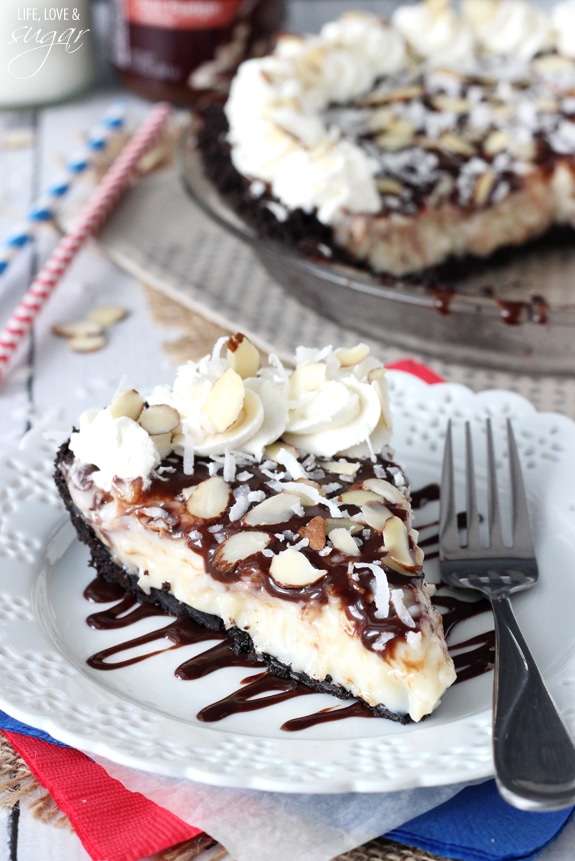 Biscoff Pie with Maple Whiskey Mallow Fluff
Pumpkin Chocolate Chip Cookie Pie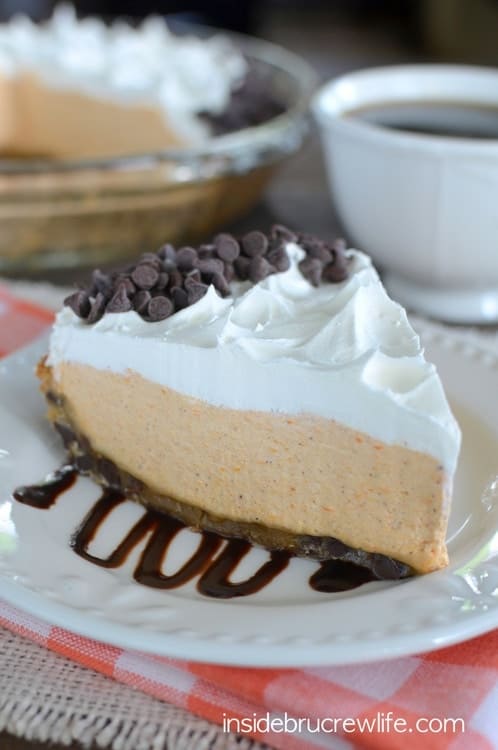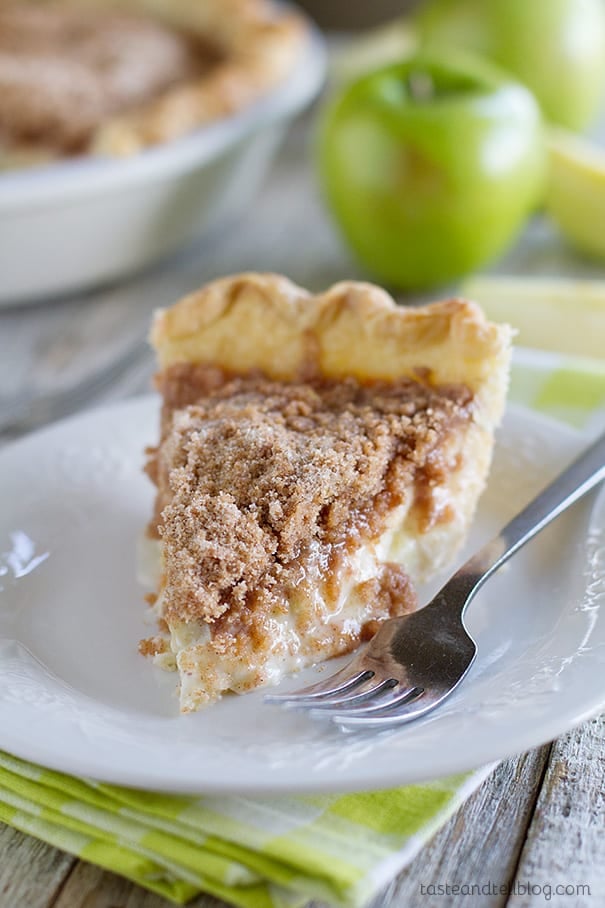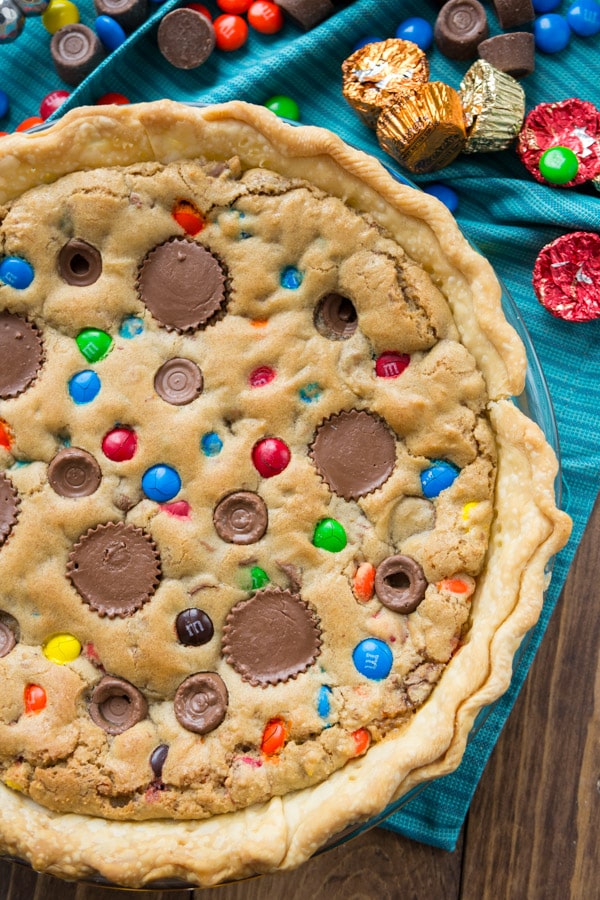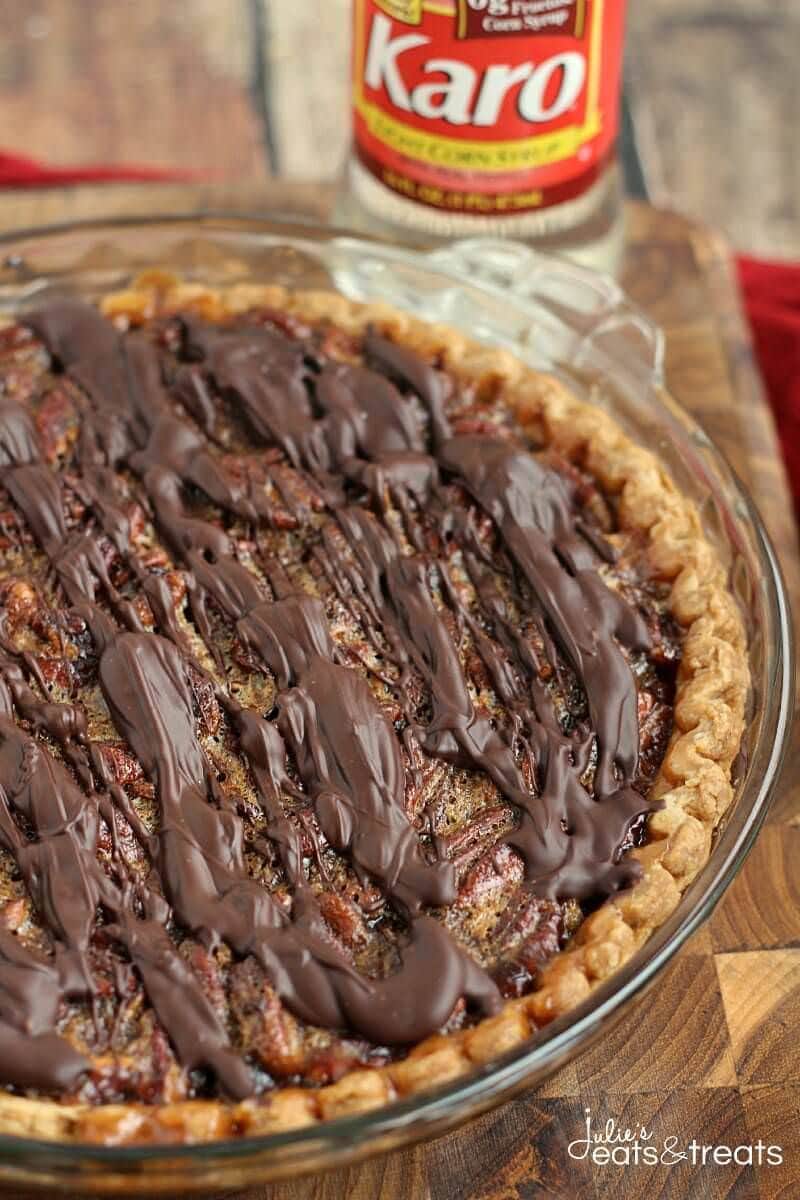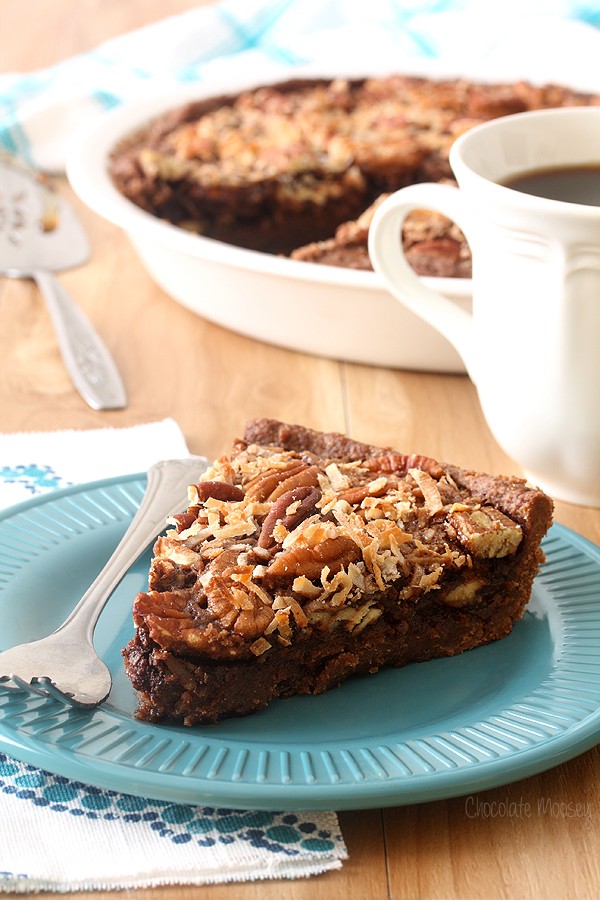 Chocolate Peanut Butter Brookie Pie