20 of the best Truffle Recipes
Truffles are the perfect one or two bite dessert. You never know what is hiding behind the candy coated shell. Today, I'm sharing 20 of my favorite truffle recipes. Everything from strawberry shortcake and s'mores truffles to chocolate raspberry and nutella truffles. 
 Check out my list of 20 of the best truffle recipes for an impressive treat full of incredible flavors!
Chocolate Peanut Butter Truffles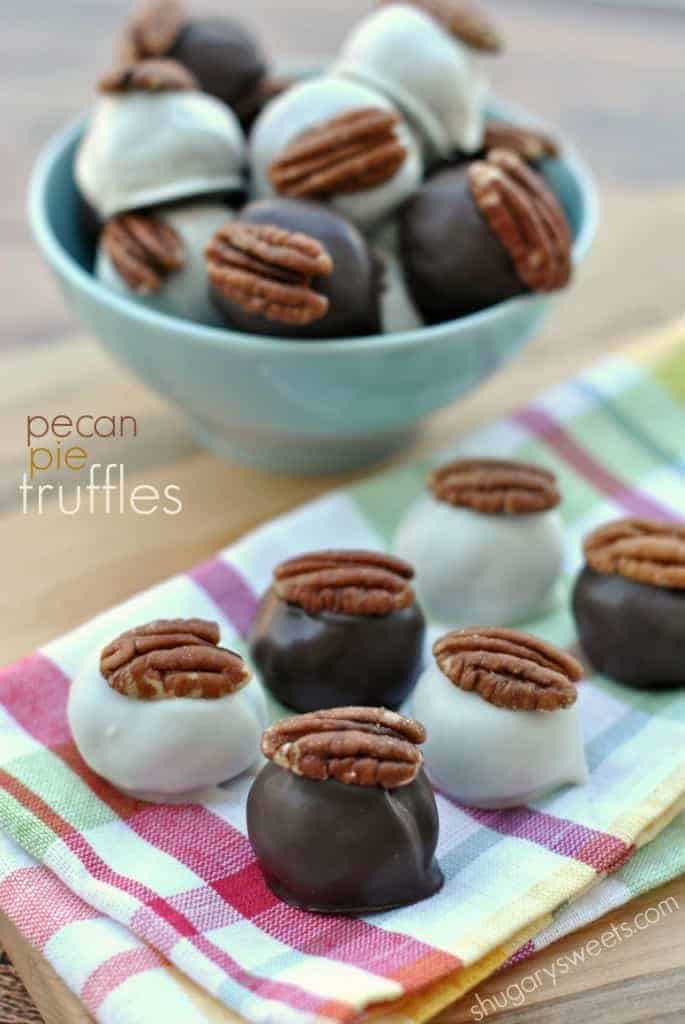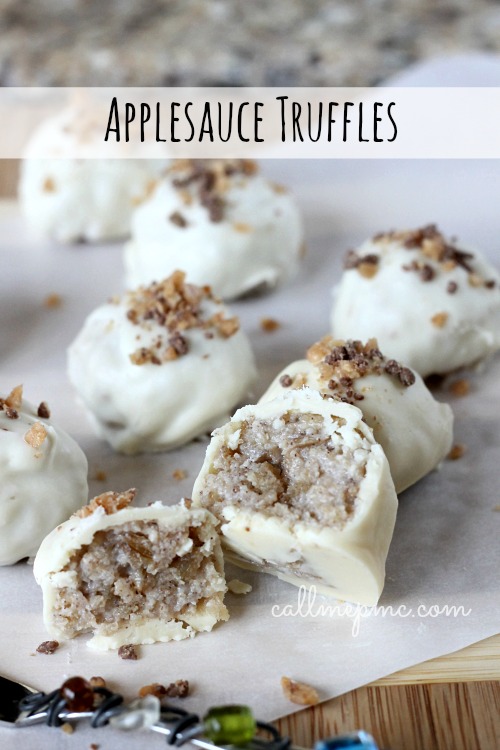 Snickerdoodle Cookie Dough Truffles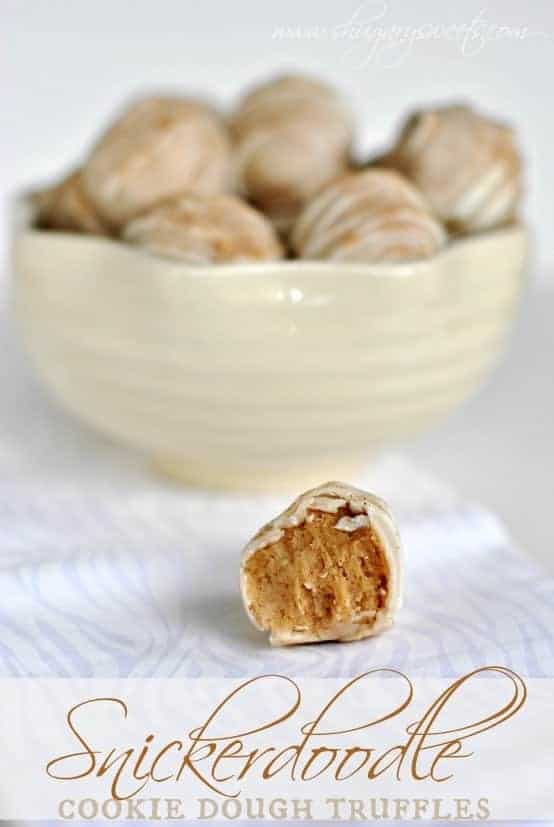 Chocolate Covered Peanut Butter Cheesecake Bites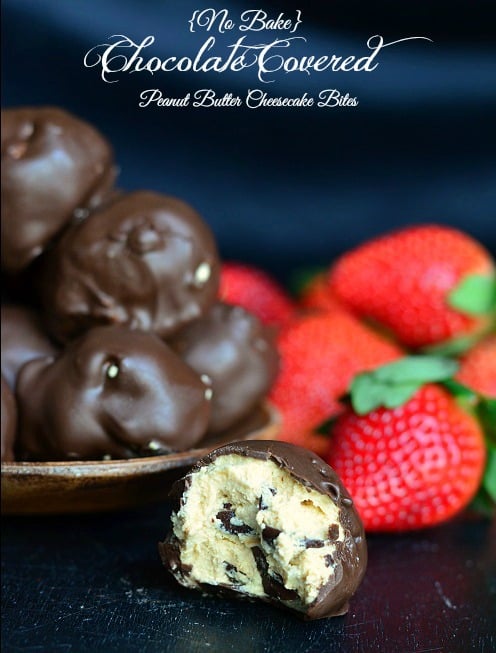 Cake Batter Cookie Dough Truffles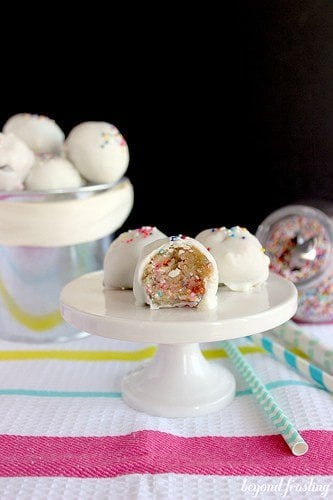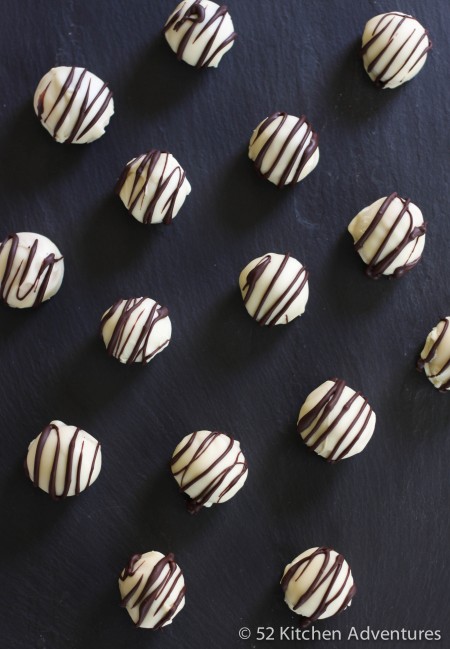 Three Ingredient Cookie Butter Truffles