More than 50 Strawberry Recipes
I love adding strawberries to every meal. To finish off a week of  strawberry recipes, I have rounded up up over 50 recipes using strawberries. You will find everything from appetizers and drinks to salads and desserts. With so many recipes to chose from, what will you make next?
Want even more berry recipes? Follow my Berrylicious Pinterest Board. The board includes all of the recipes you will find here and new recipes are added everyday.
Follow Spoonful of Flavor | Ashley's board Berrylicious on Pinterest.
MY LATEST VIDEOS
Please do not pin the pictures below. Visit the linked recipe and pin from the original source. Thanks!
No Bake Strawberry Pistachio Cardamom Tart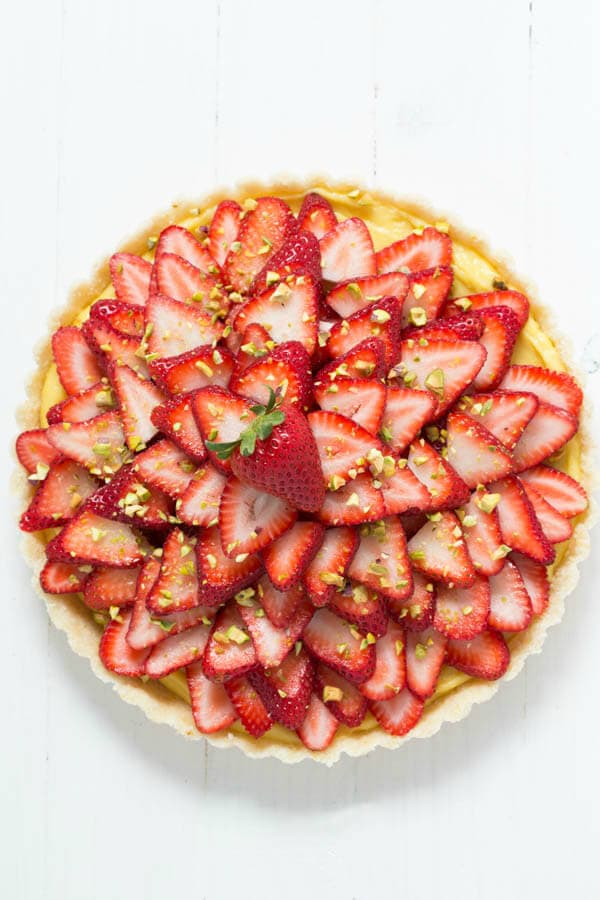 Strawberry, Spinach and Asparagus Salad
Strawberry Pie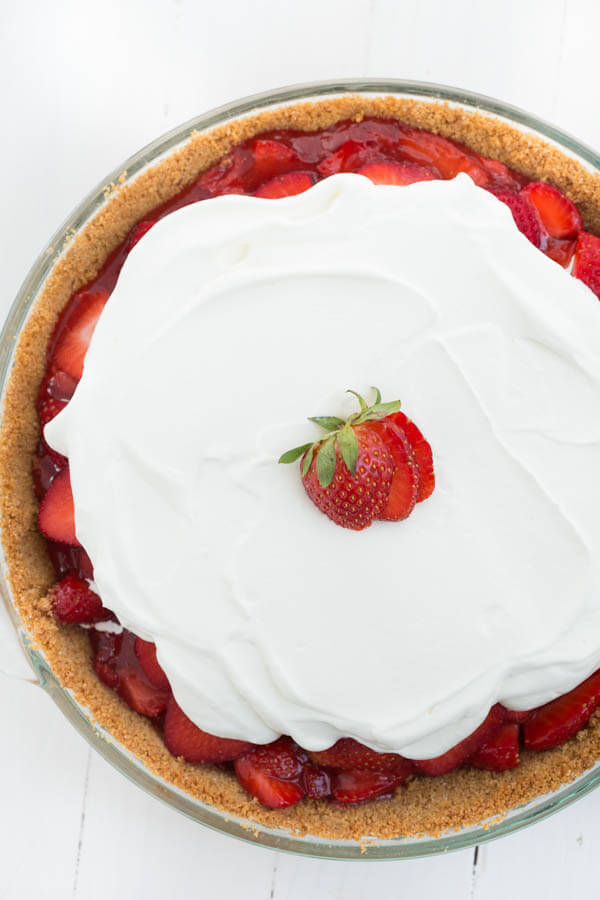 Strawberry Cheesecake Dip

Strawberries and Cream Steel Cut Oatmeal

Strawberry Coconut Cream Bites

Strawberry Cheesecake Napoleons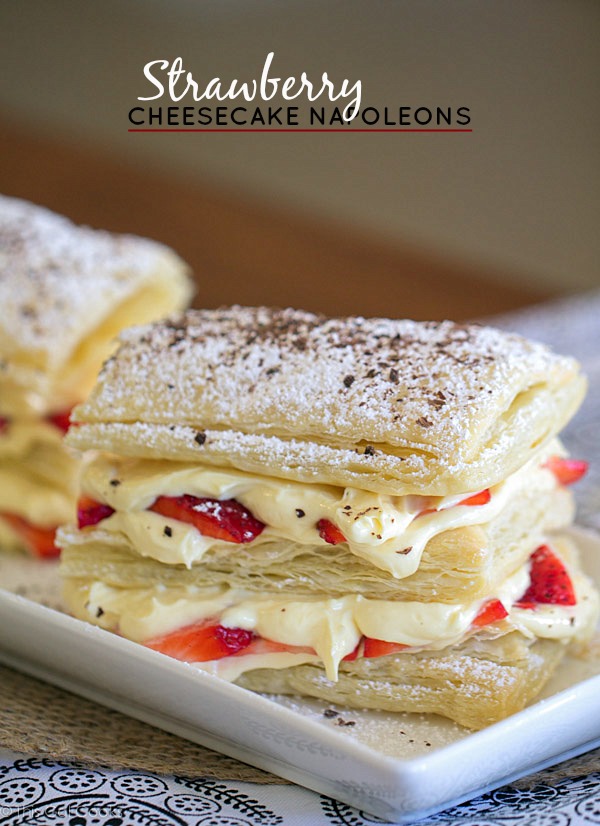 Strawberry Mango Chia Smoothie
Detox Berry Quinoa Spinach Salad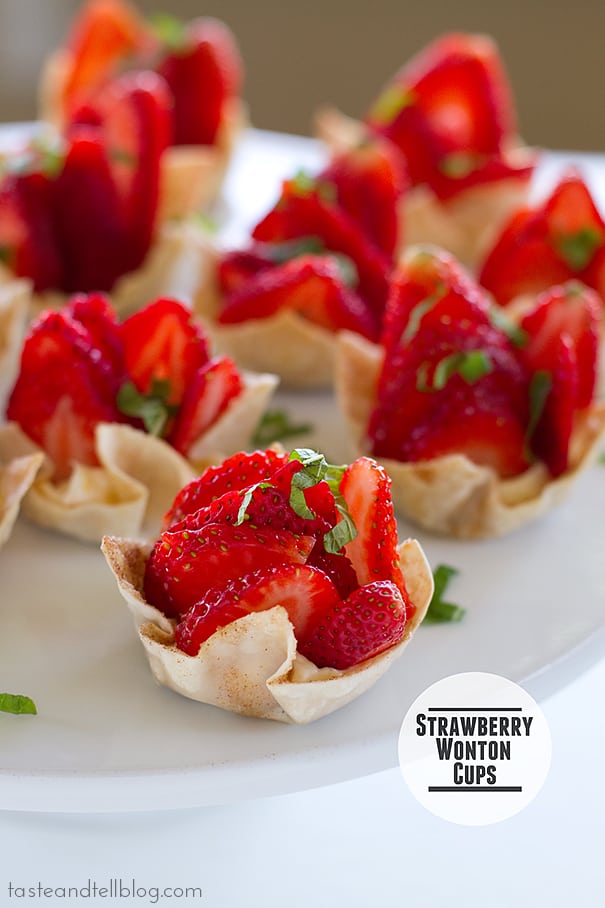 Strawberry Almond Skillet Cake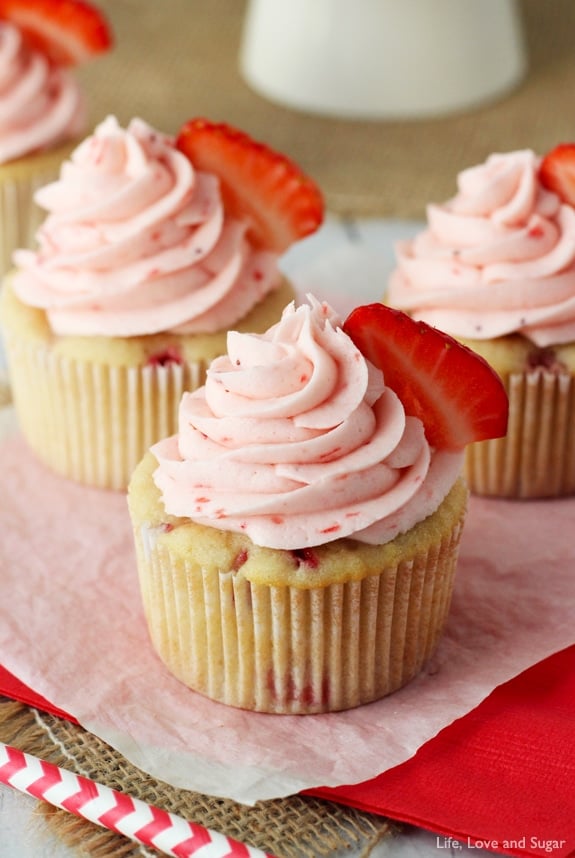 Strawberries and Cream Cookie Bars
Strawberry, Mango and Avocado Quinoa Salad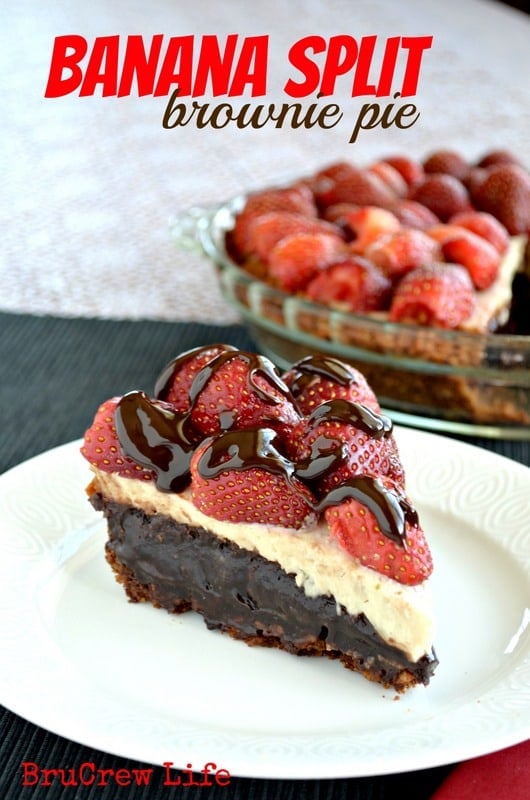 Chocolate Strawberry Shortcake
Chocolate Dipped Strawberry Cookies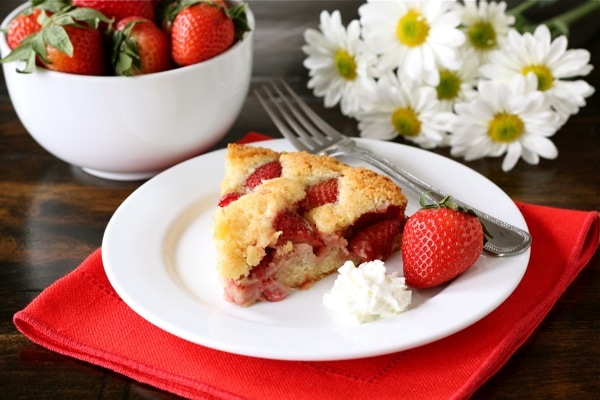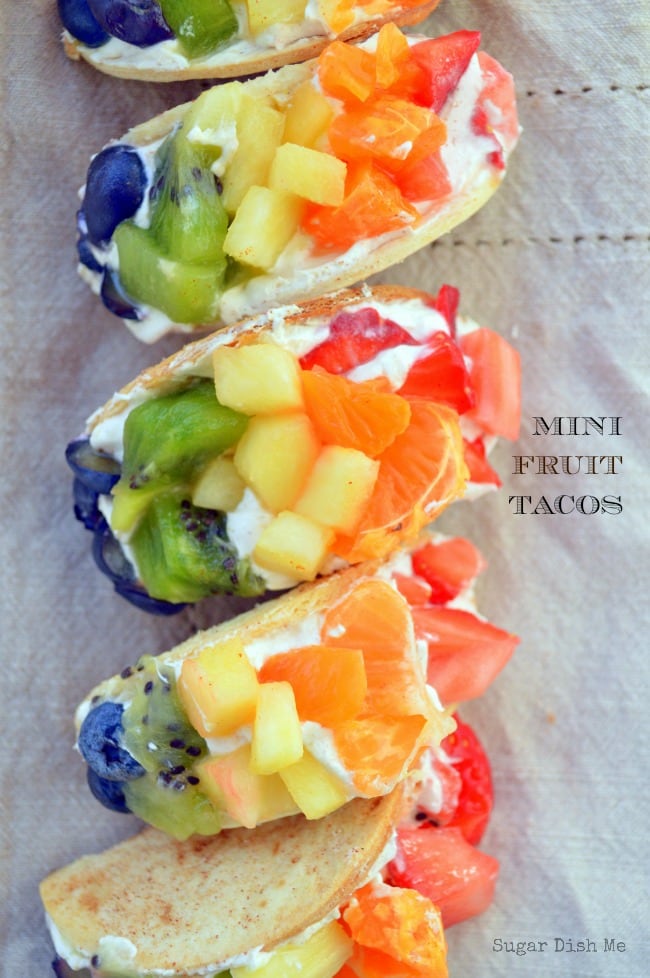 Strawberry Mascarpone Yogurt Pie
Cacao Nib Pavola with Balsamic Strawberries and Cream
Strawberry Mango Guava Smoothie
Vanilla Bean Cake with Strawberry Buttercream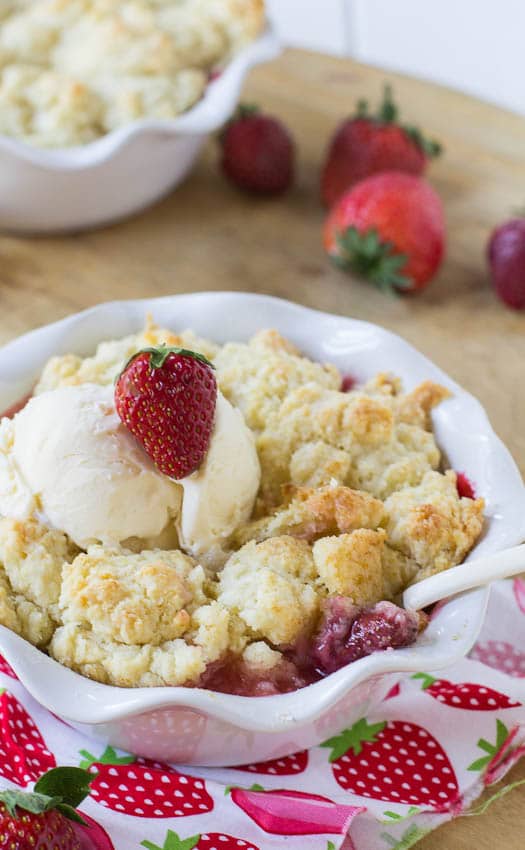 Strawberry Margarita Cupcake Shooters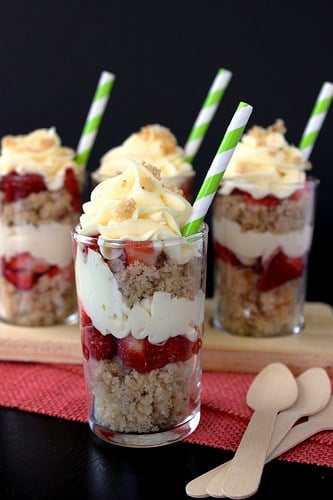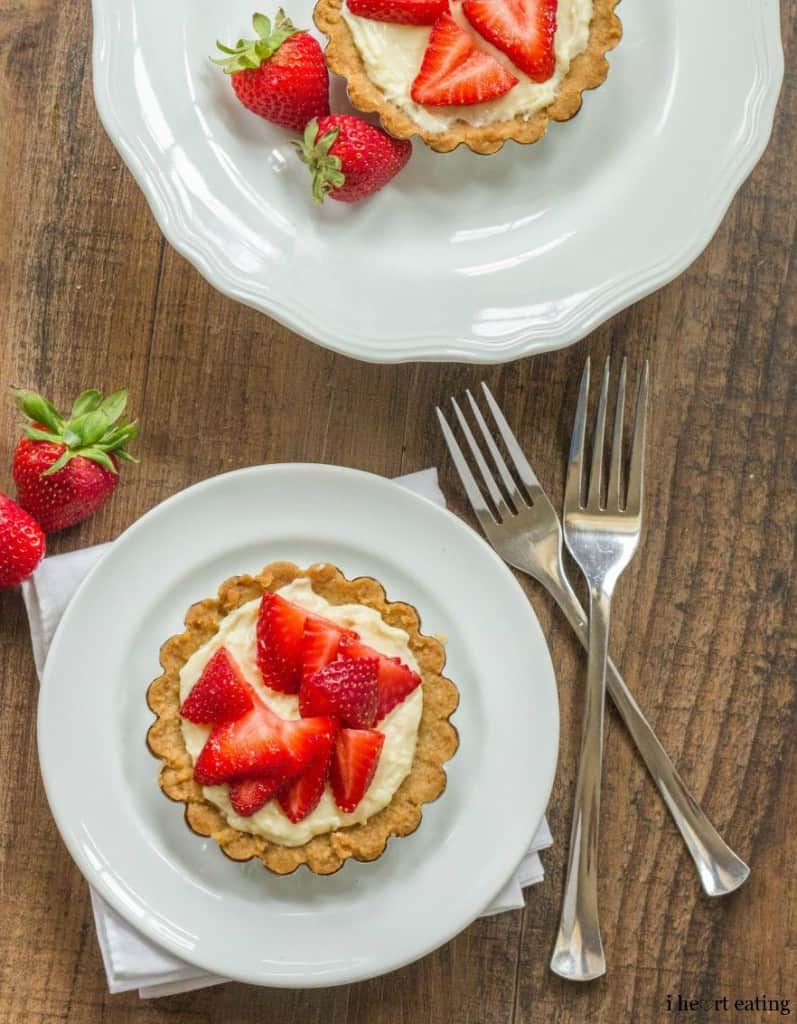 Strawberry Coconut Oatmeal Crunch Pie
Strawberries Stuffed with Basil Whipped Cream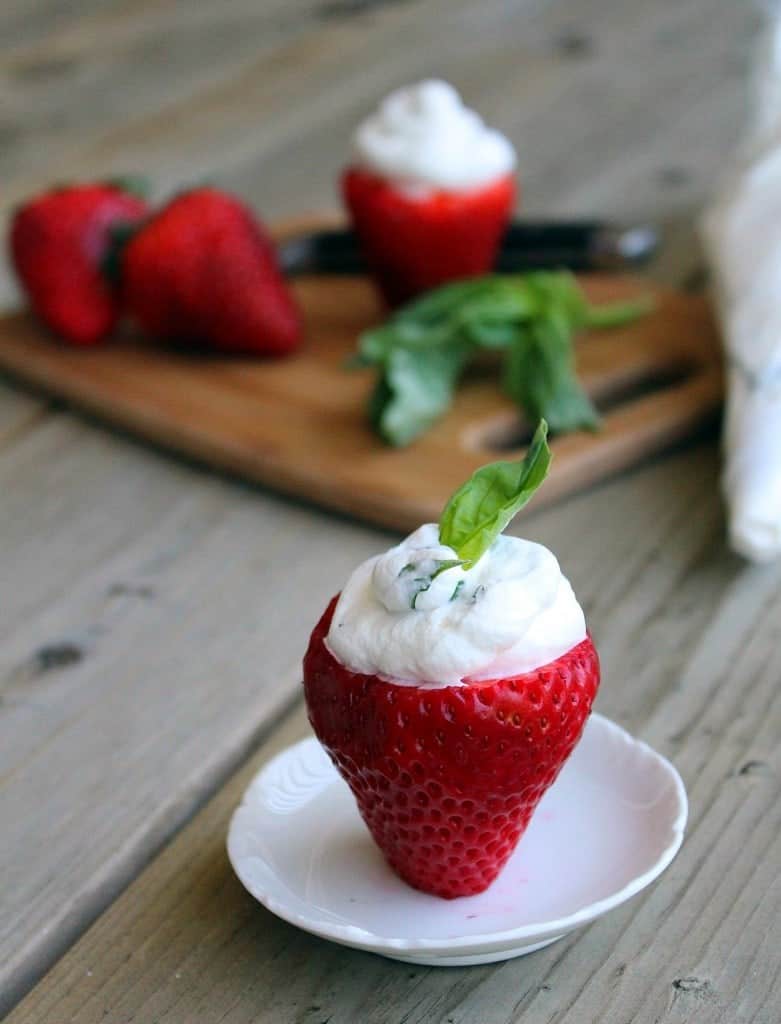 Roasted Strawberry Parfaits with Vanilla Bean Whipped Cream
Dark Chocolate Cake with Strawberry Buttercream
Dark Chocolate Strawberry Cupcakes with Amaretto Cream
Chewy Chocolate Strawberry Granola Bars
Strawberry Cheesecake Crumb Bars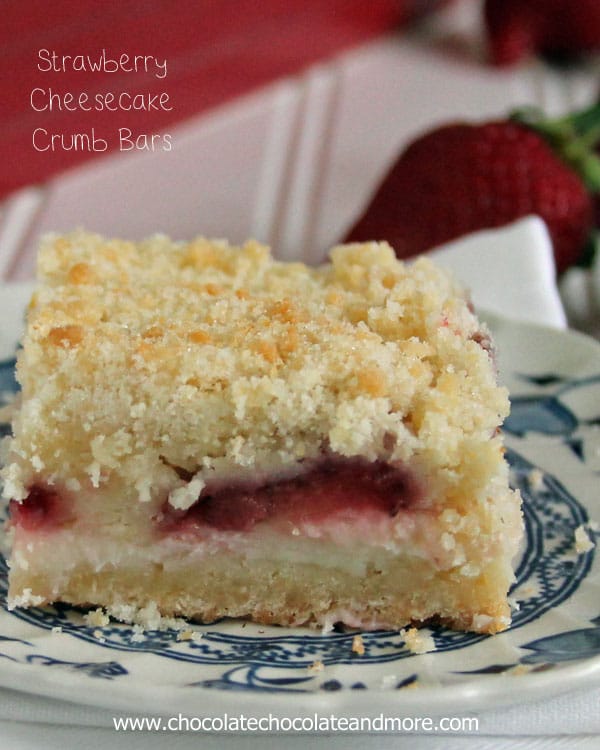 Strawberry Sour Cream Ice Cream
Strawberry Shortcake No-Bake Mini Cheesecakes
Strawberry-Rhubard Endive Salad with Mint and Pine nuts